Donald Trumpimals, more beast than man.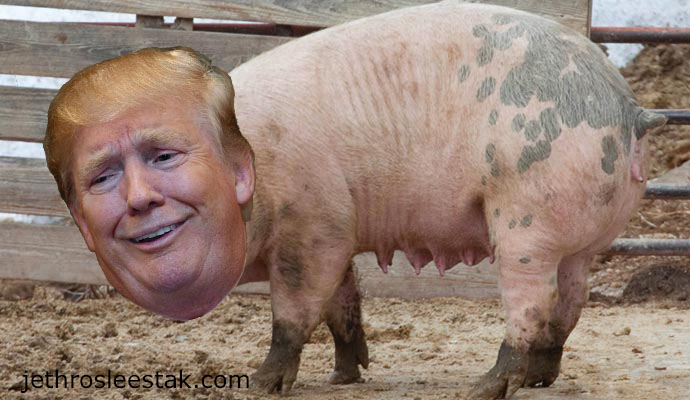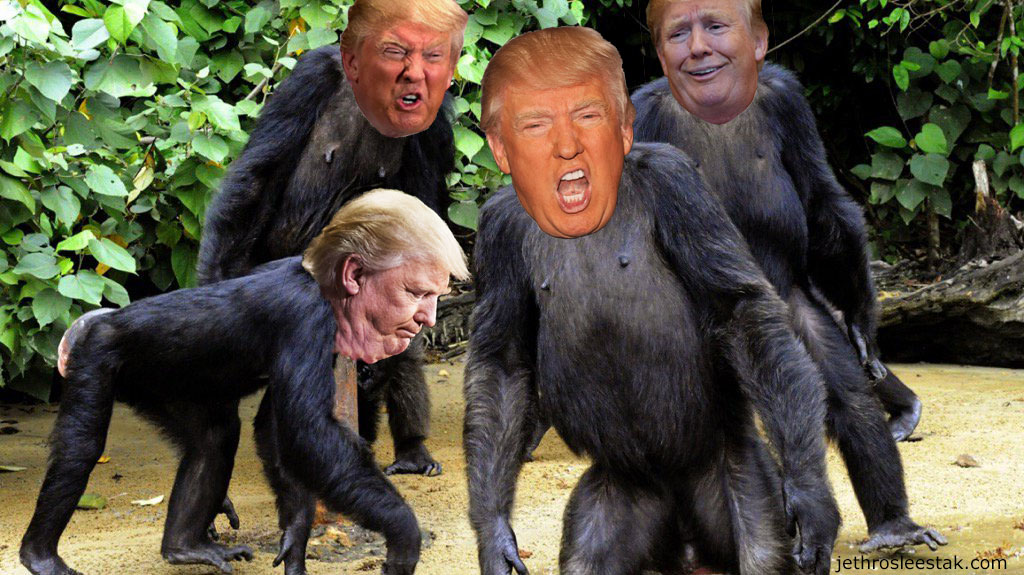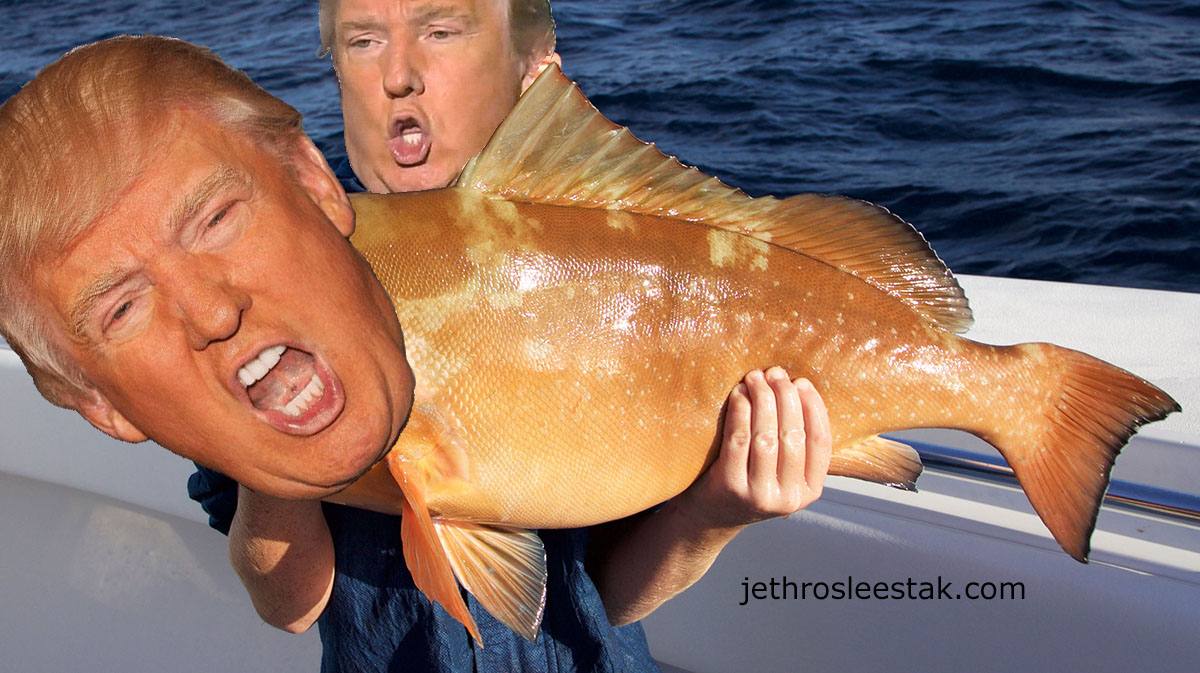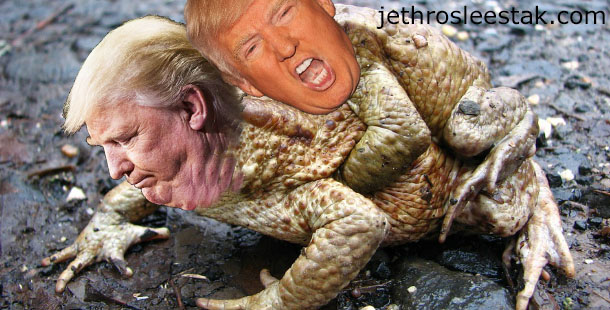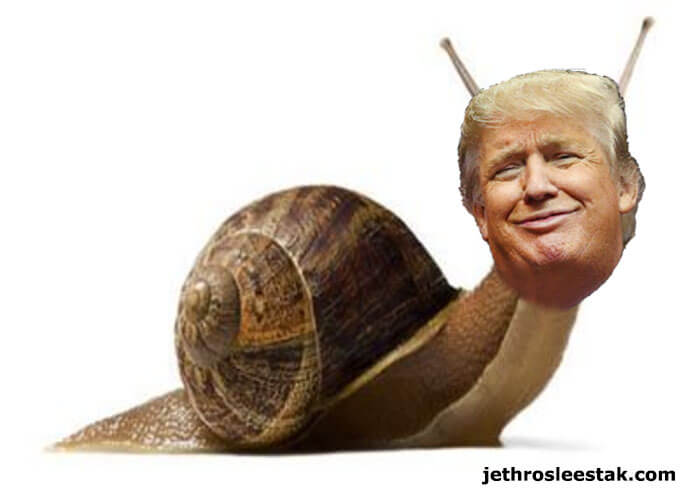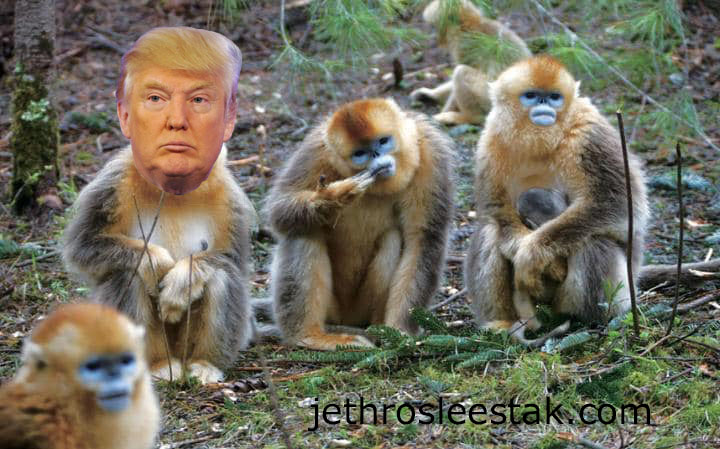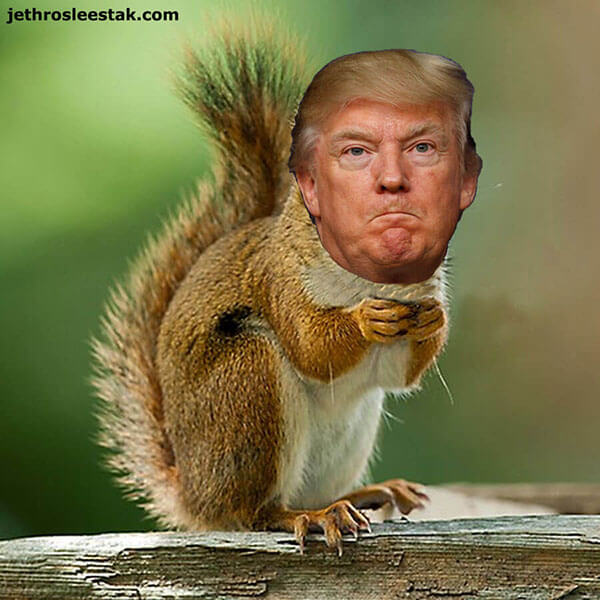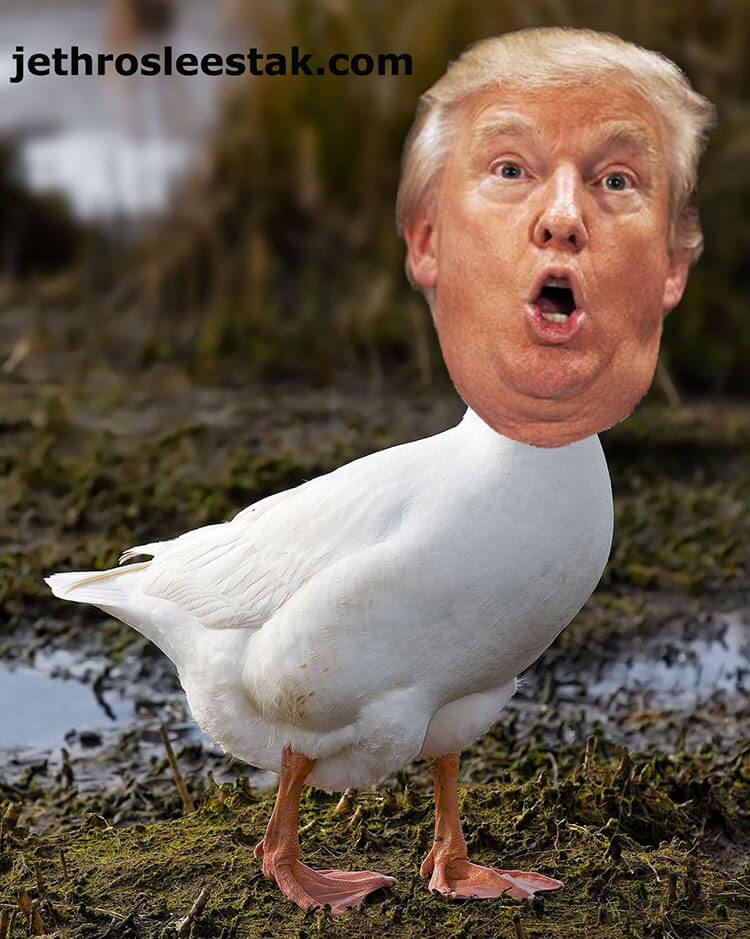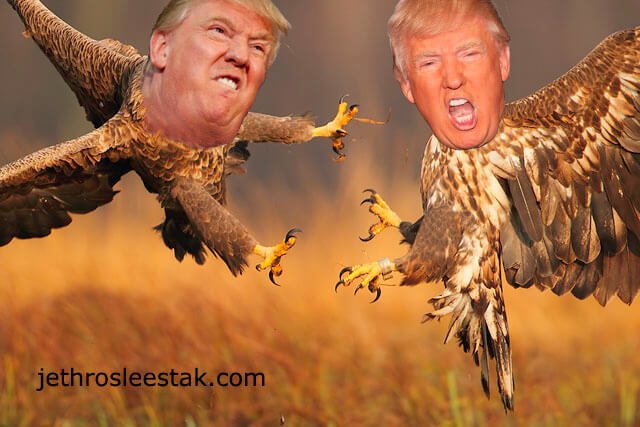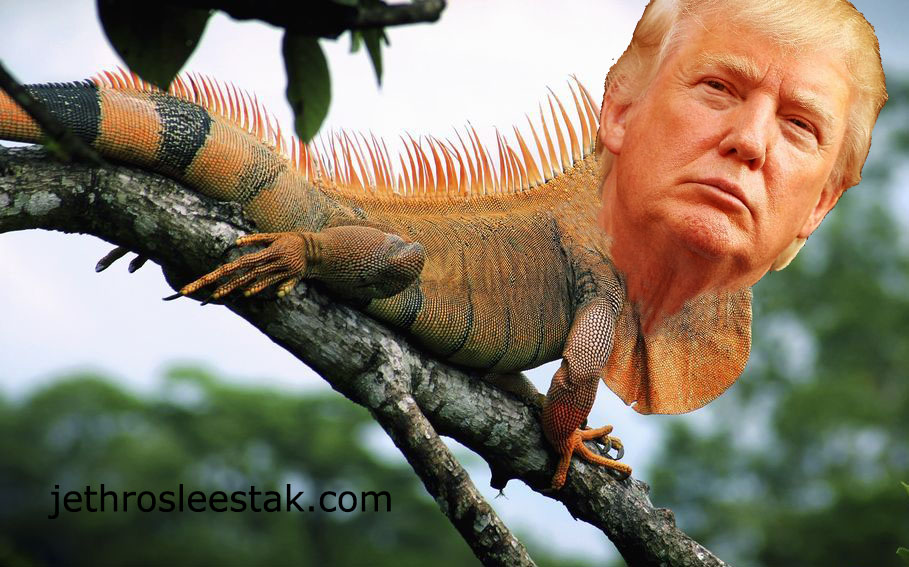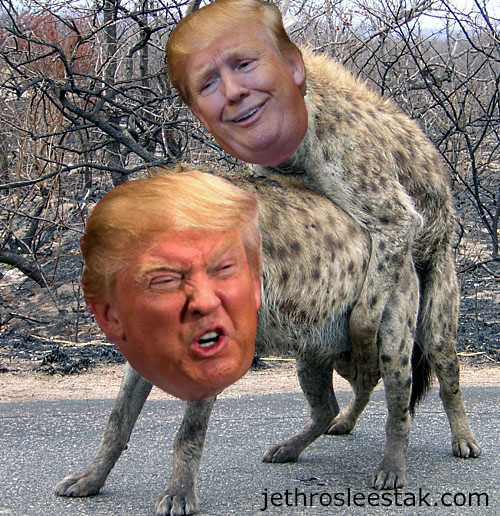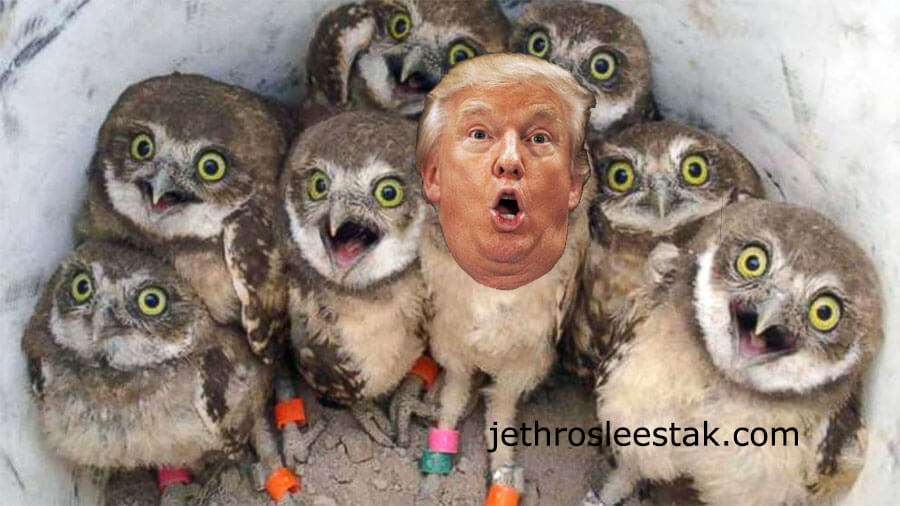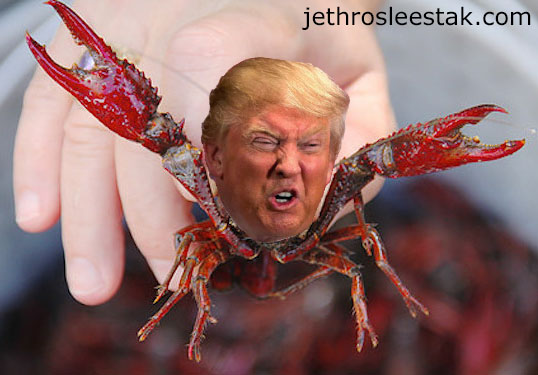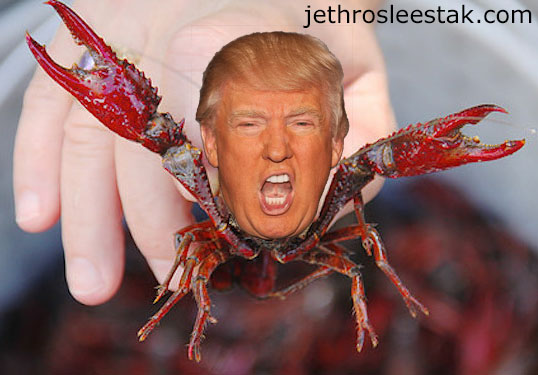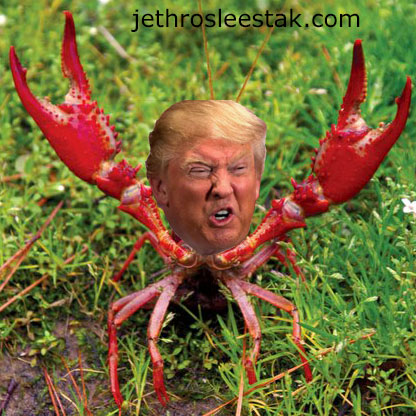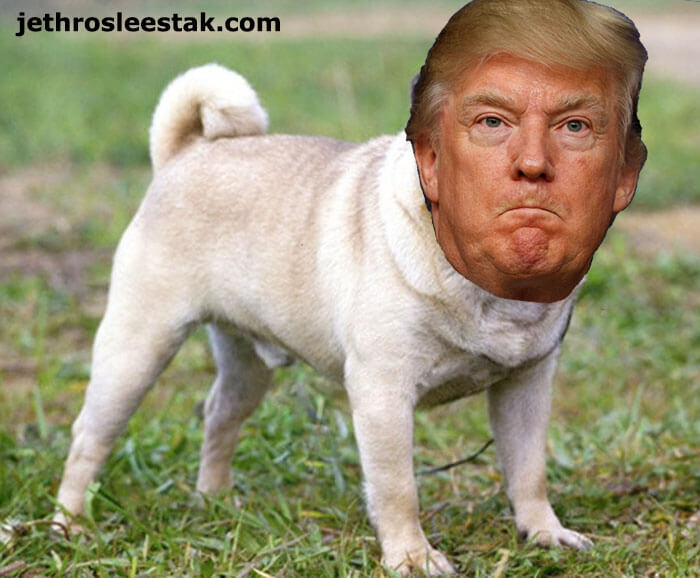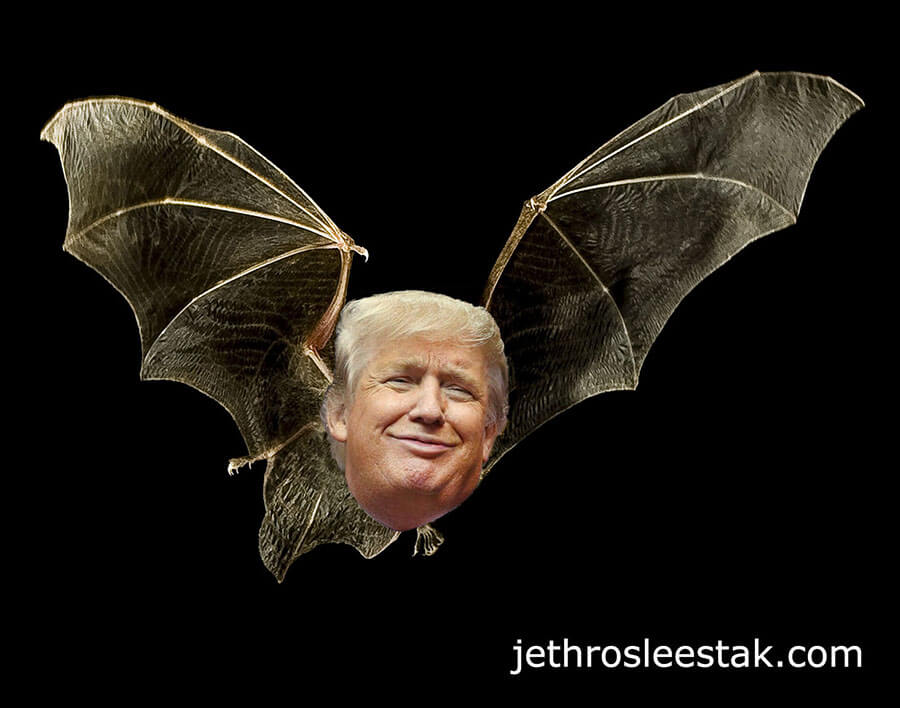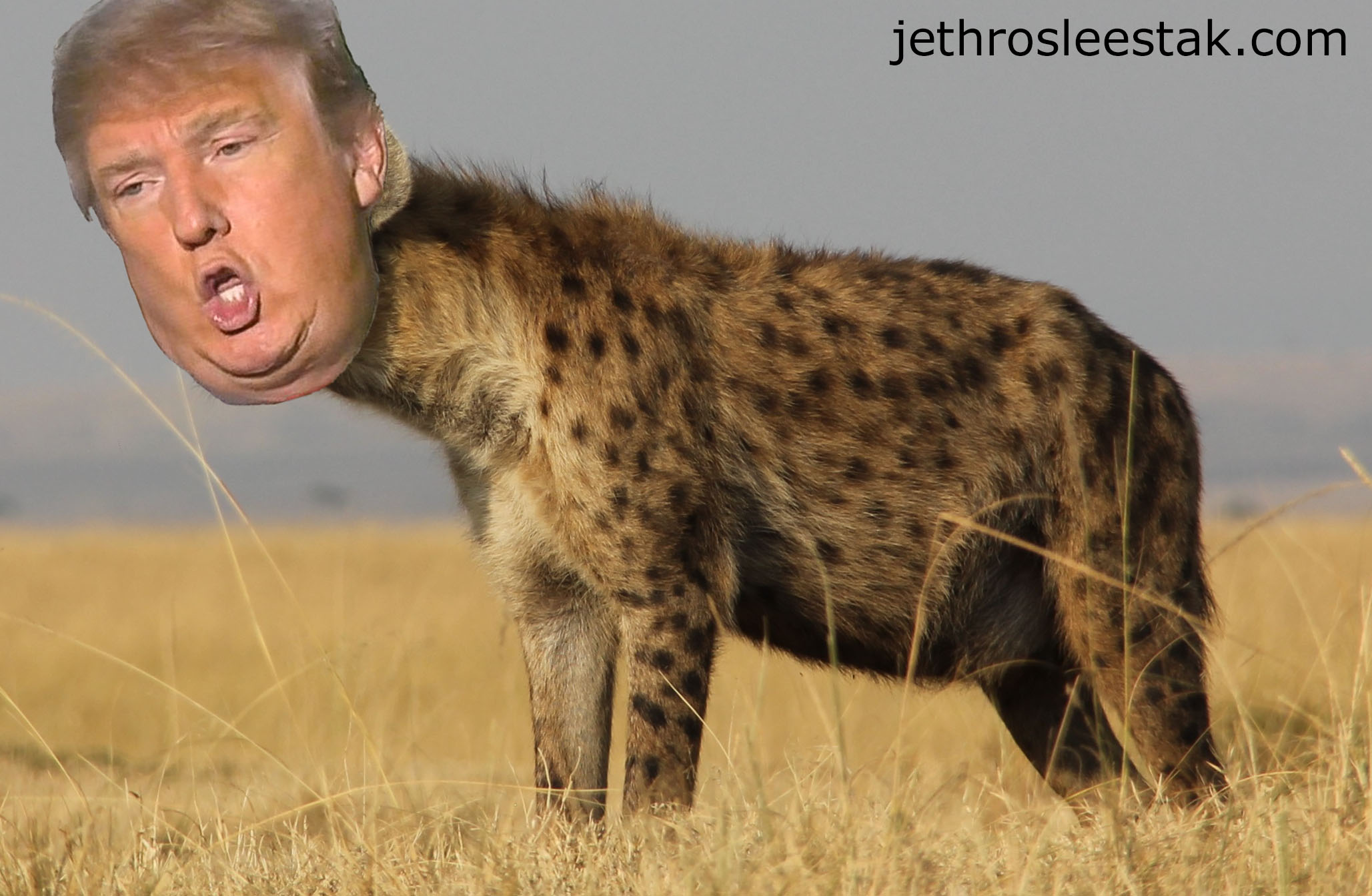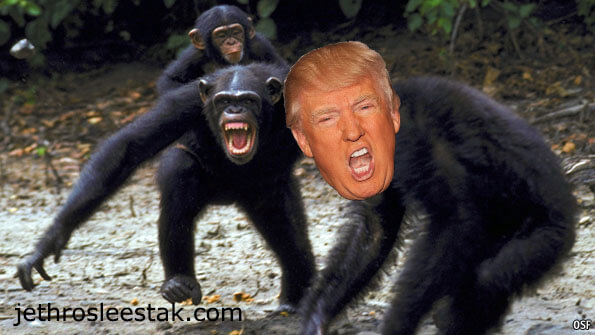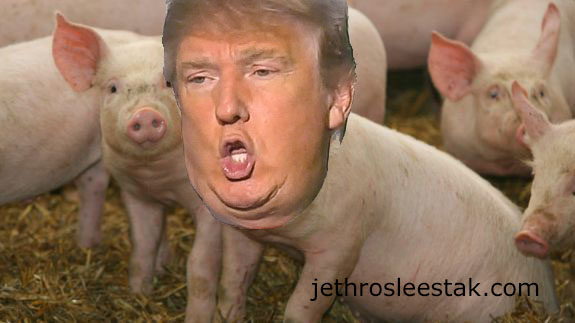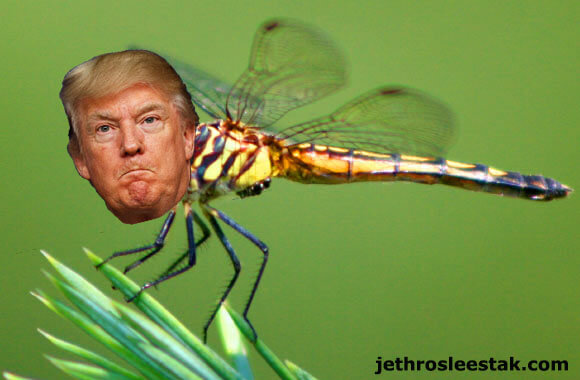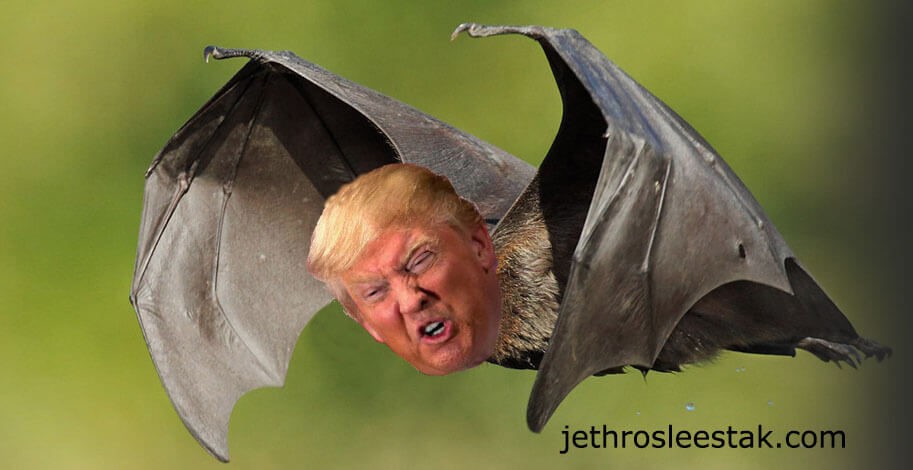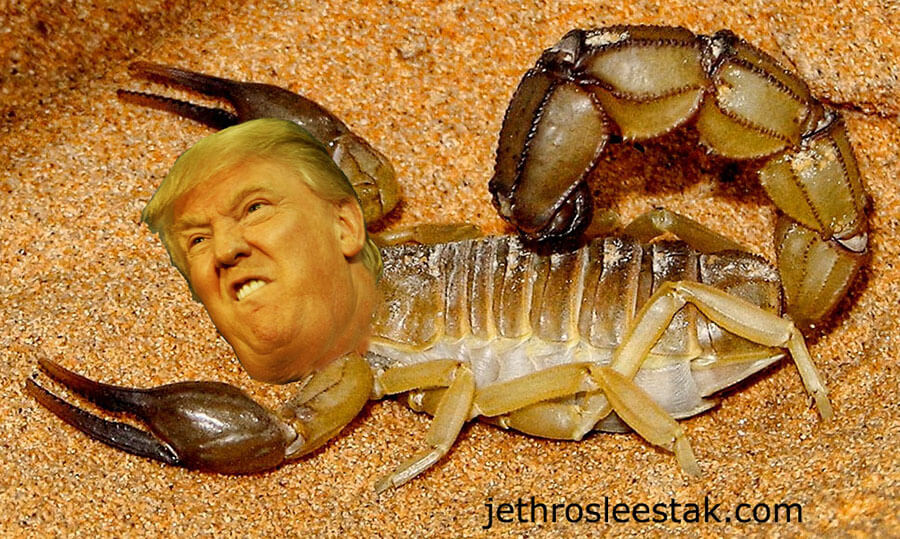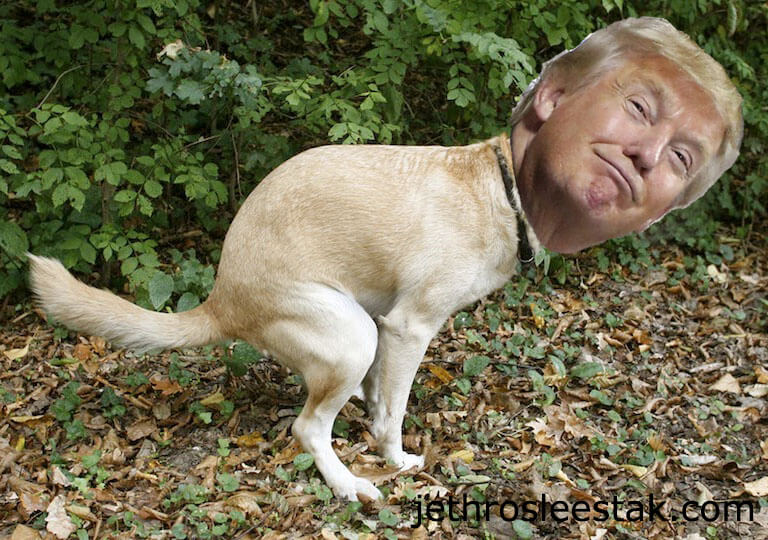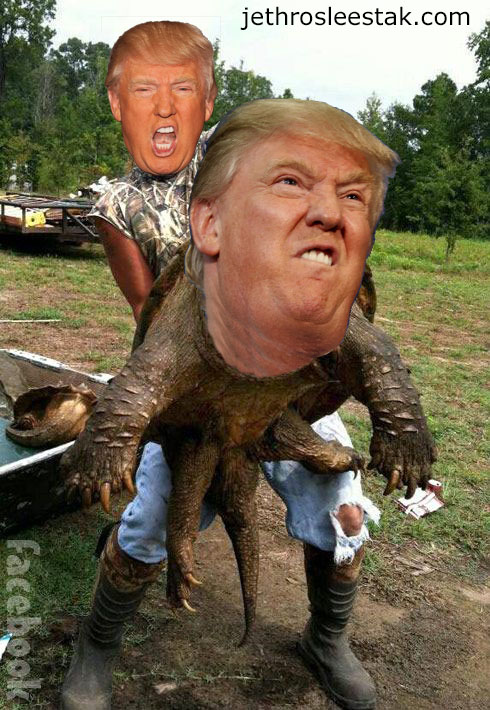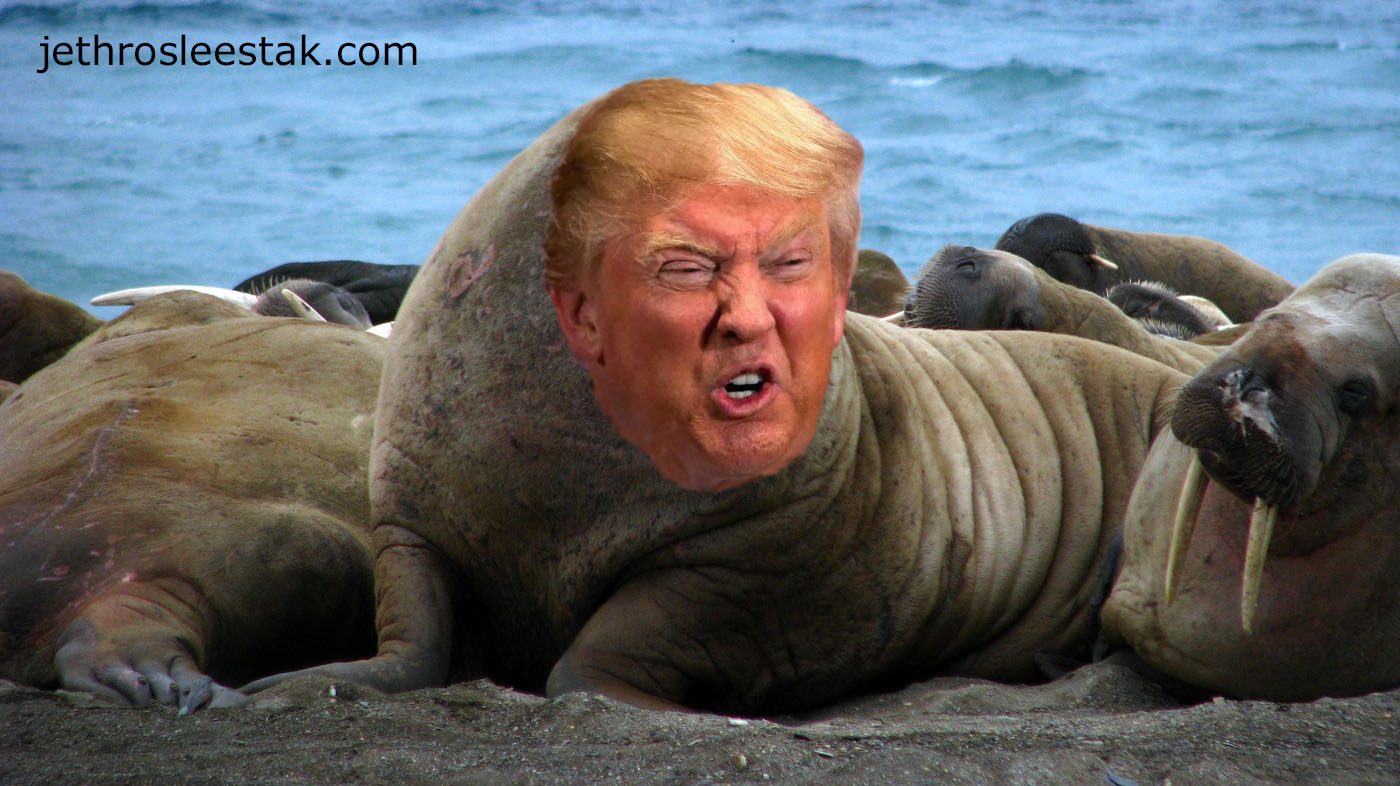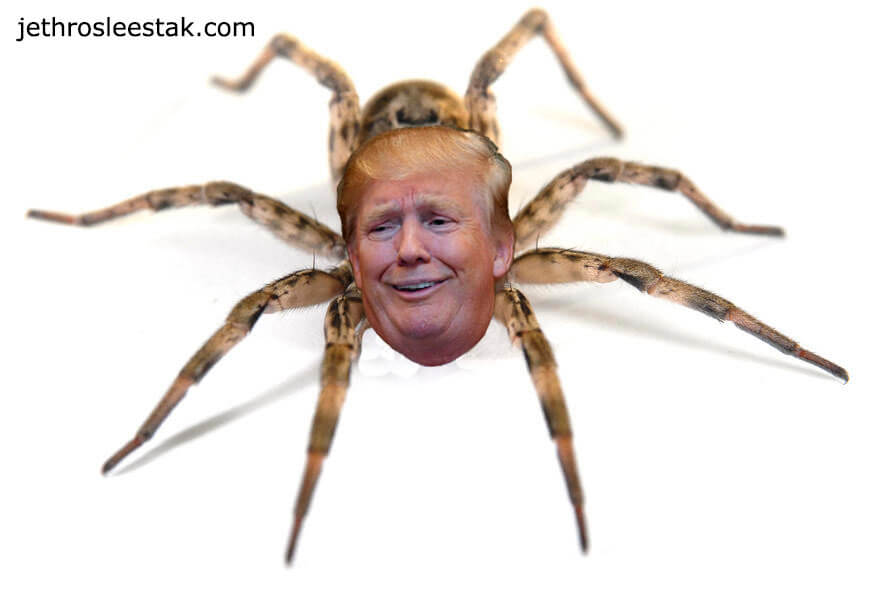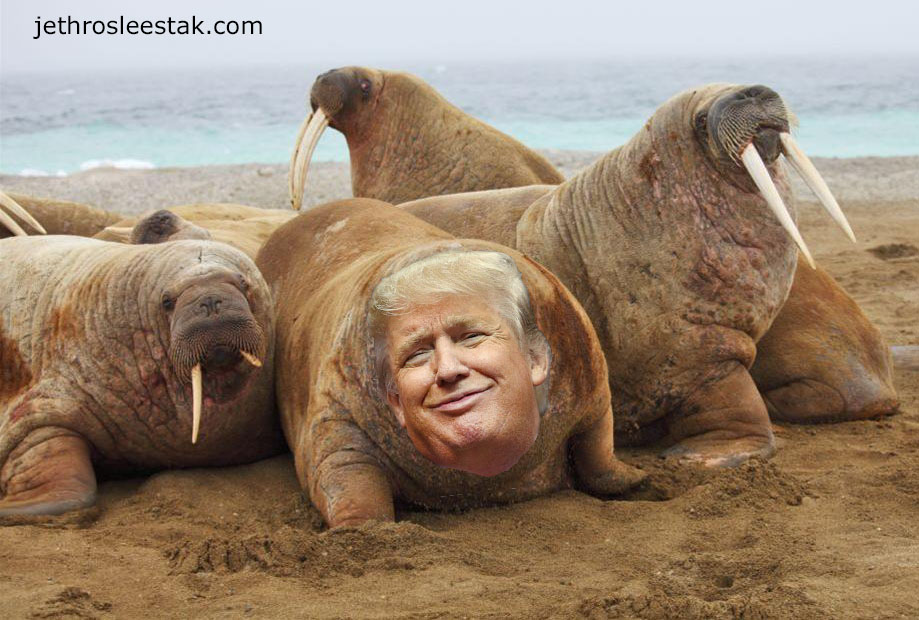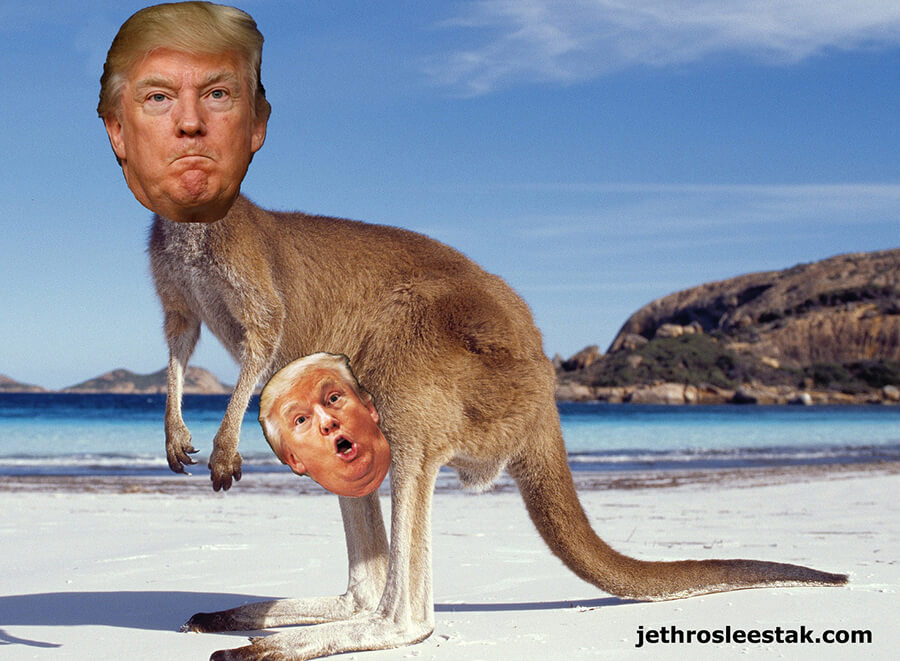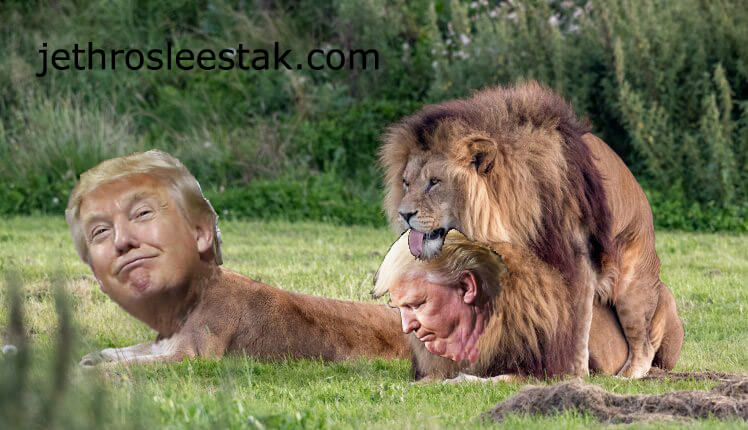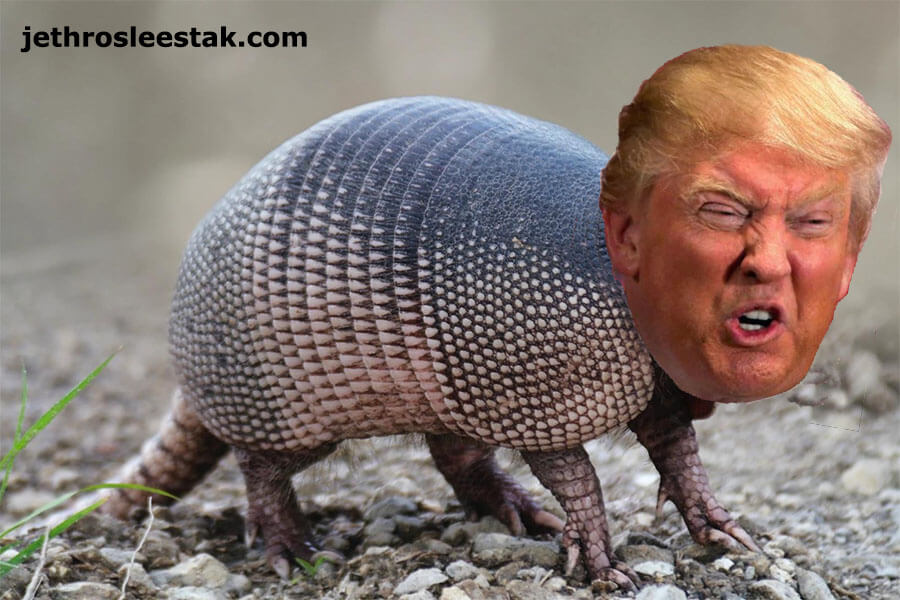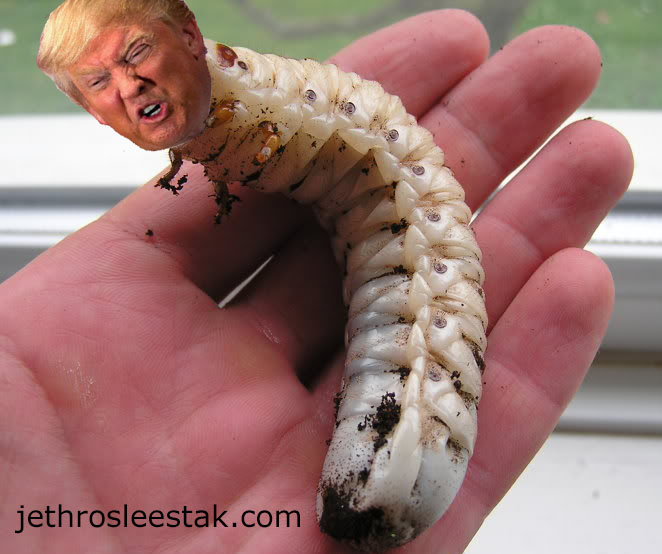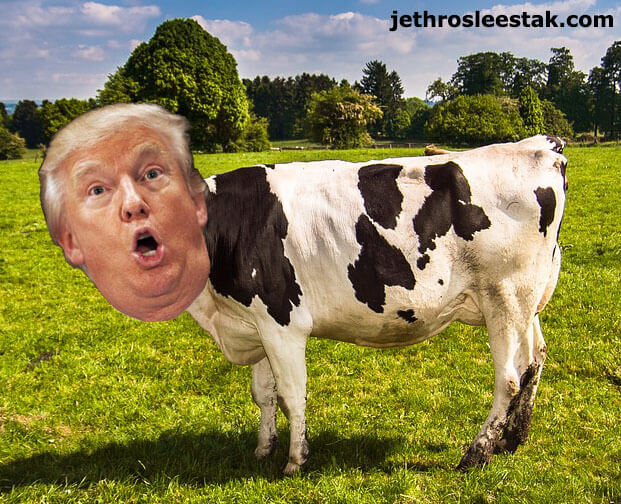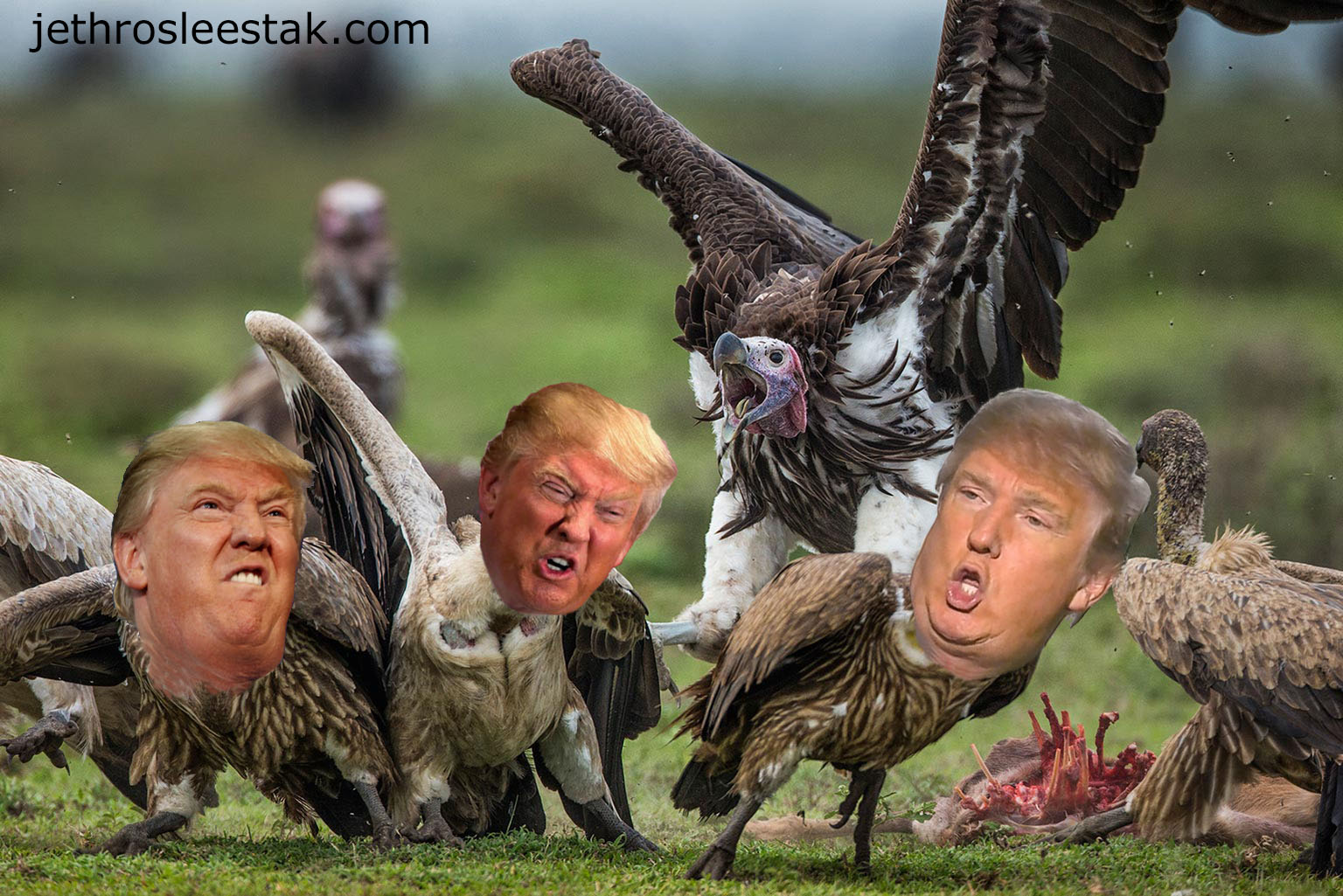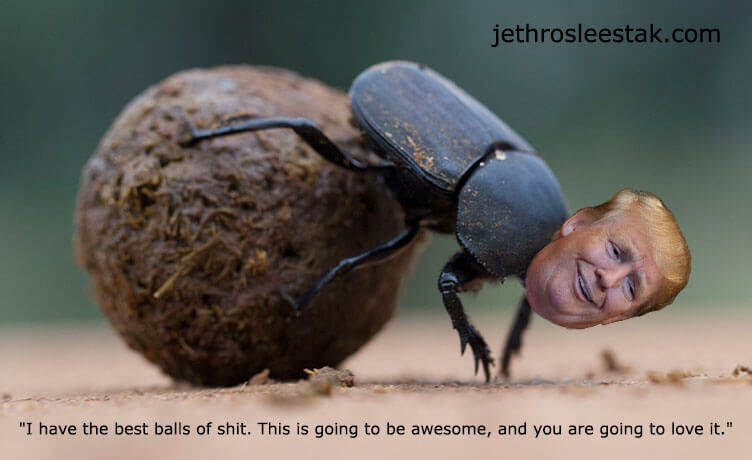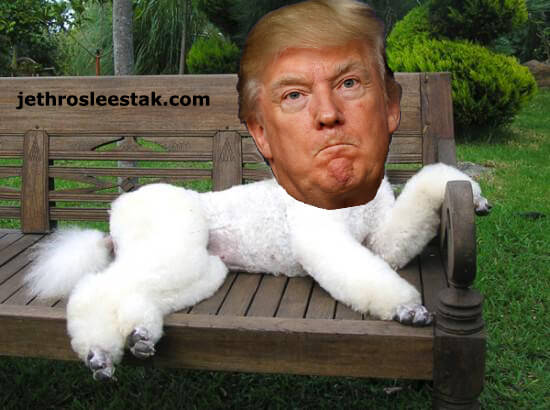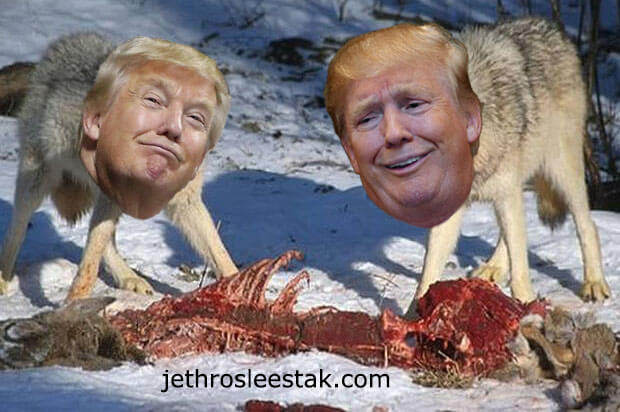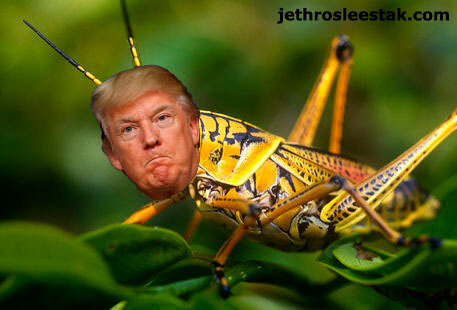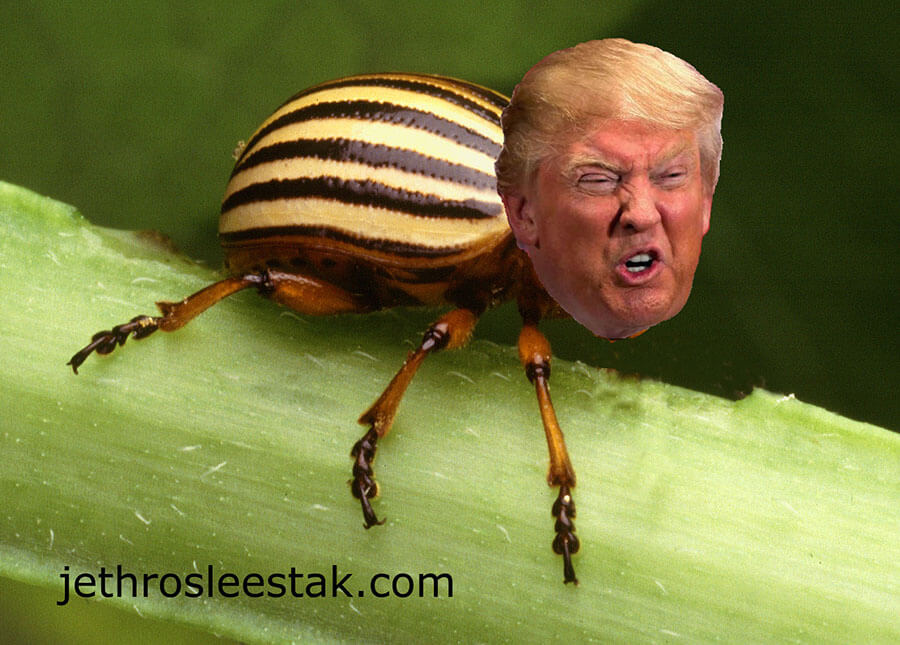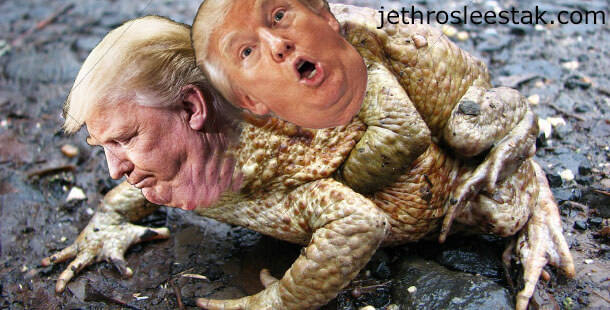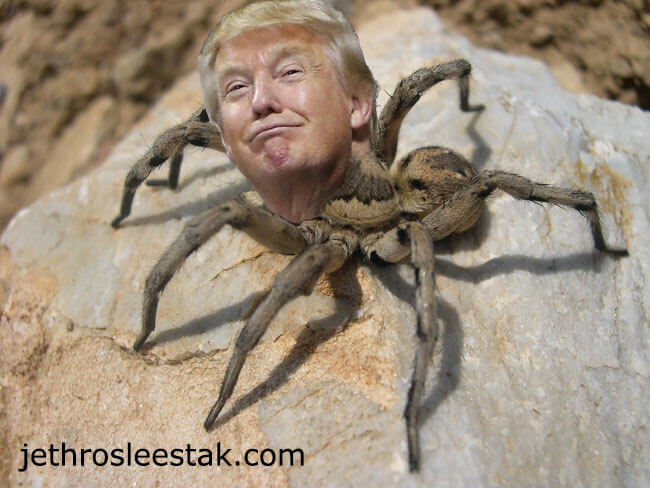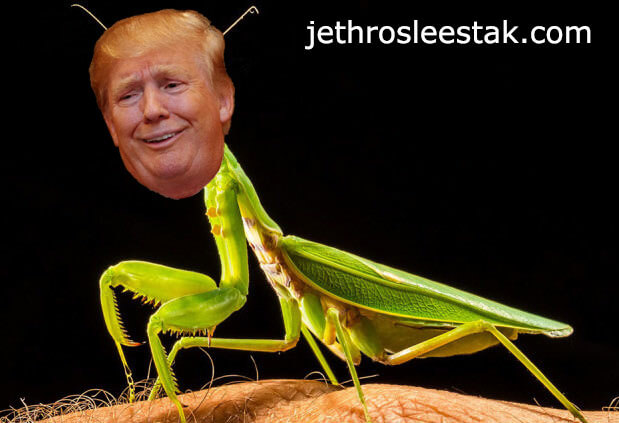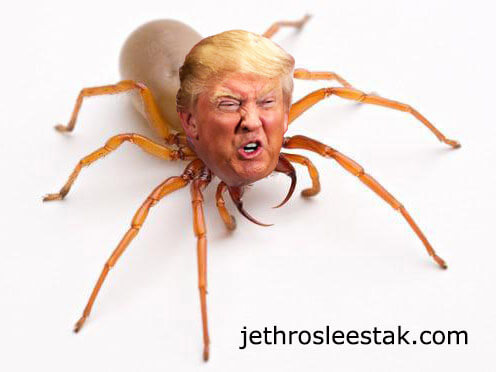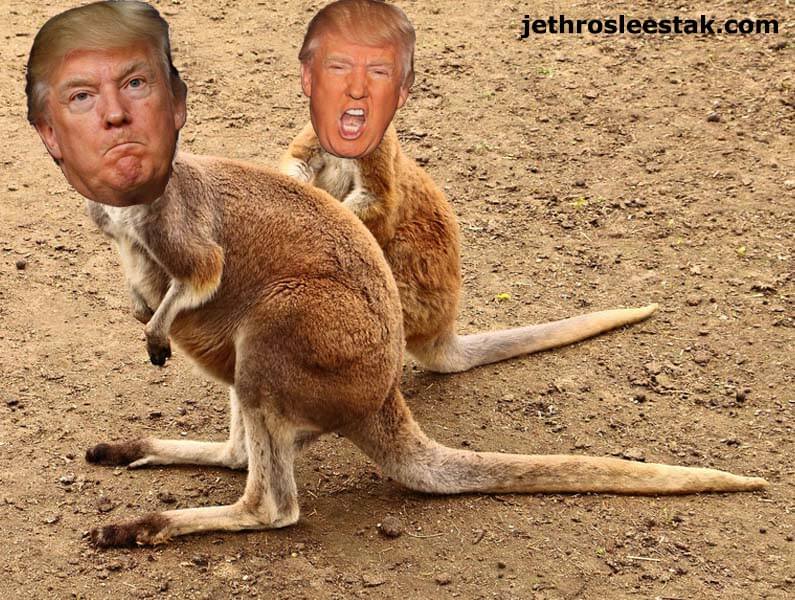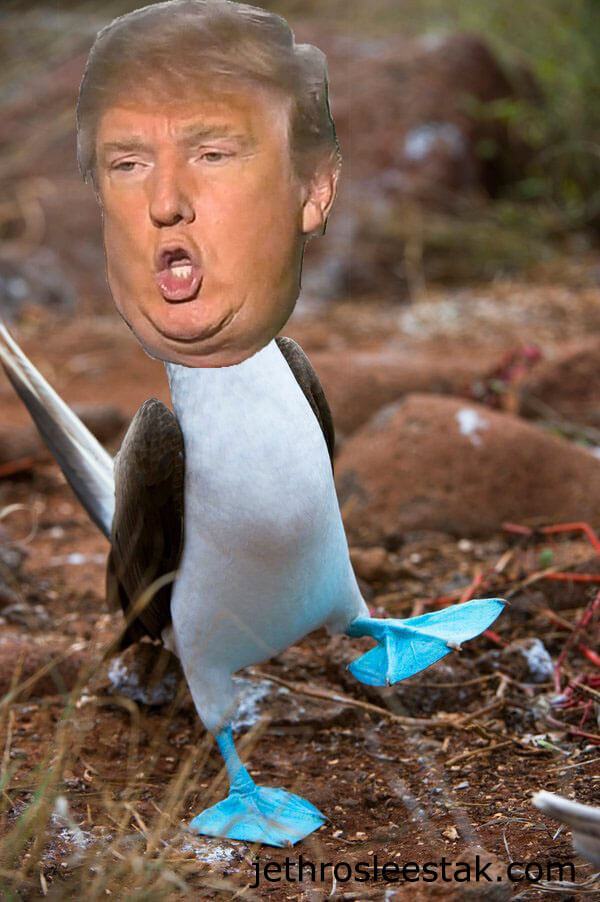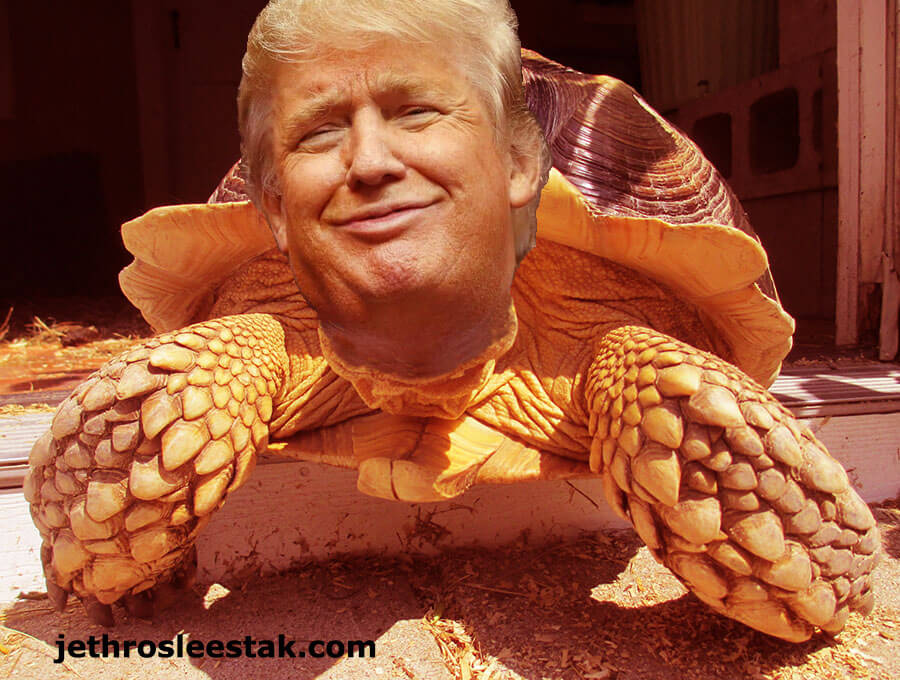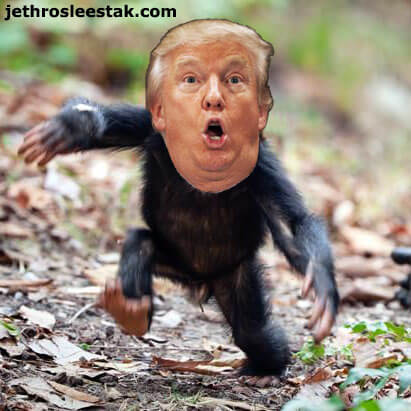 My apologies to all the people whose photos got Trumpimaled. I felt desperate.
If facts won't work on the poorly educated and the misinformed, then we have to do something to expose this mean-spirited egomaniac for what he is. When his erratic squabbles lead to inevitable disasters, he will blame the American people for his failures.
Donald Trump is a reality TV star who talks like he is still on WWF. He speaks to people whose understanding of the world is ultimately based on some form of hate rant and too much time spent watching television.