Donald Trumpimals, more beast than man.
Donald Trump is a Reality TV star who talks out of his ass like he is still on WWF. He speaks to people whose understanding of the world is ultimately based on some form of hate rant and too much time spent watching television.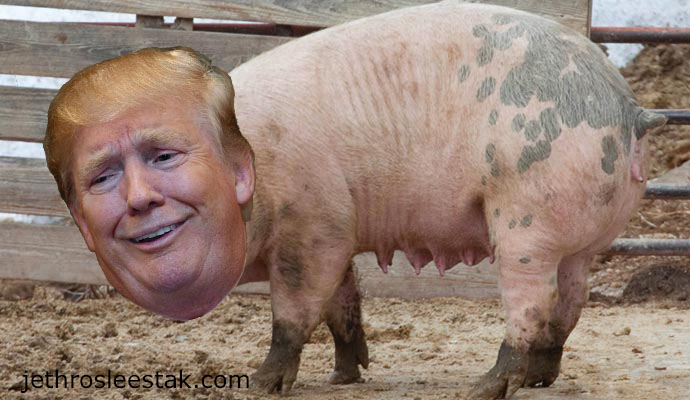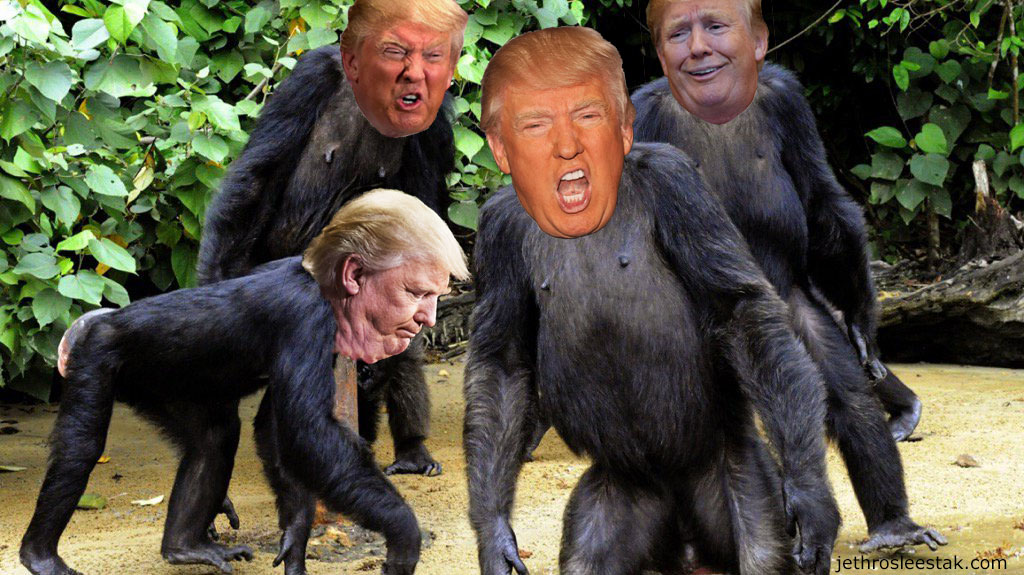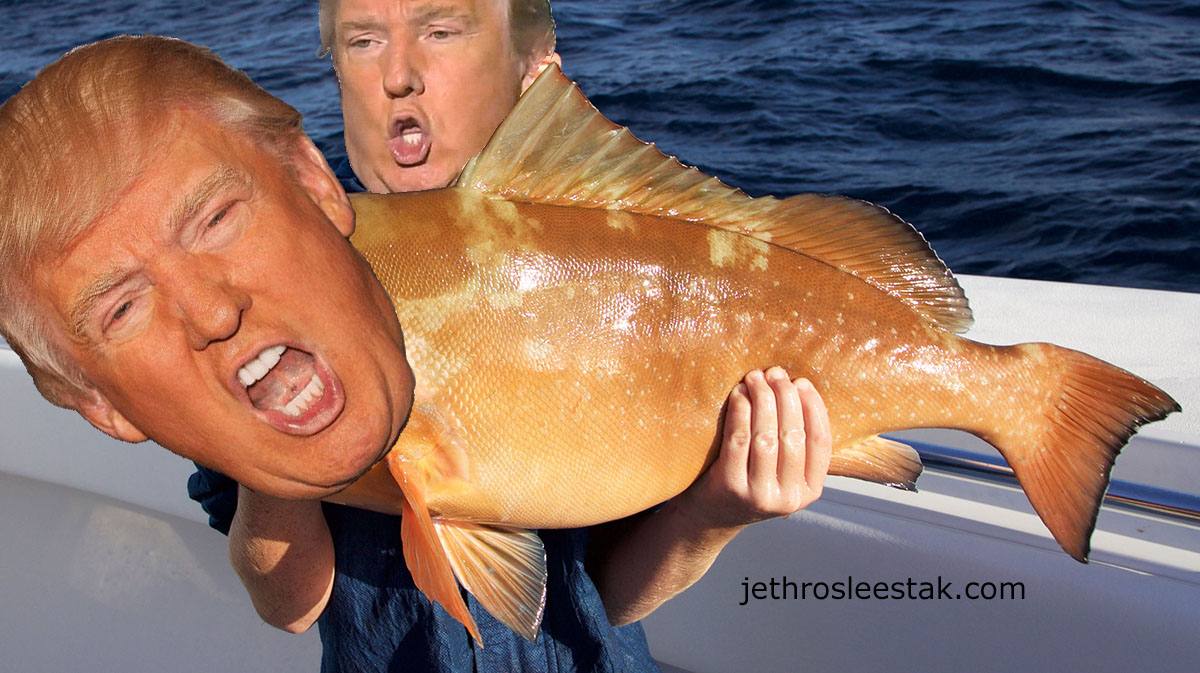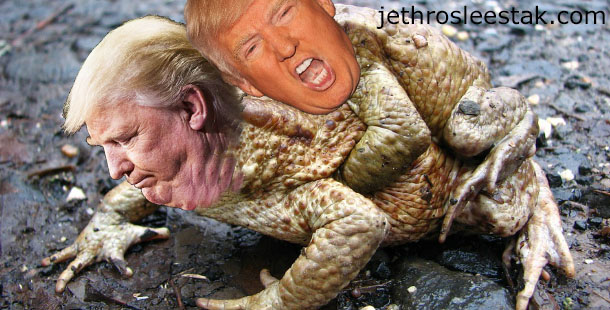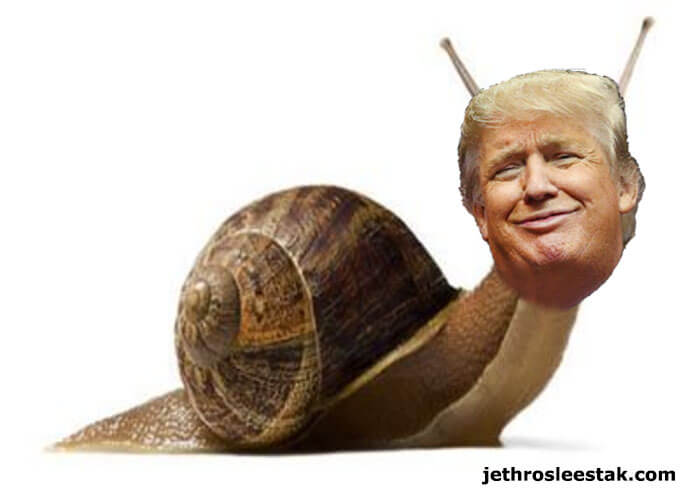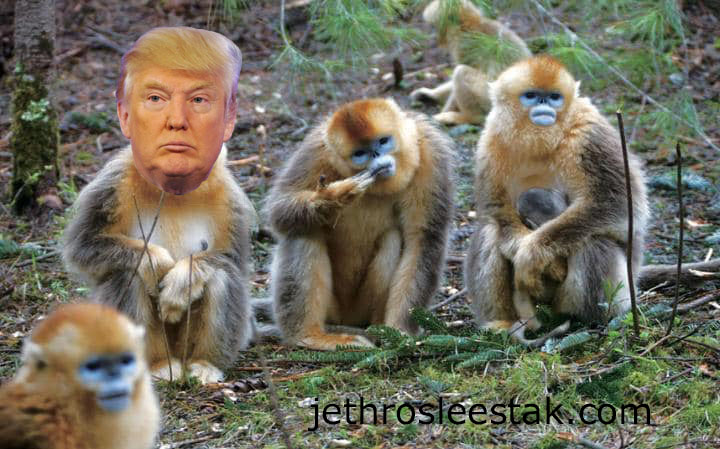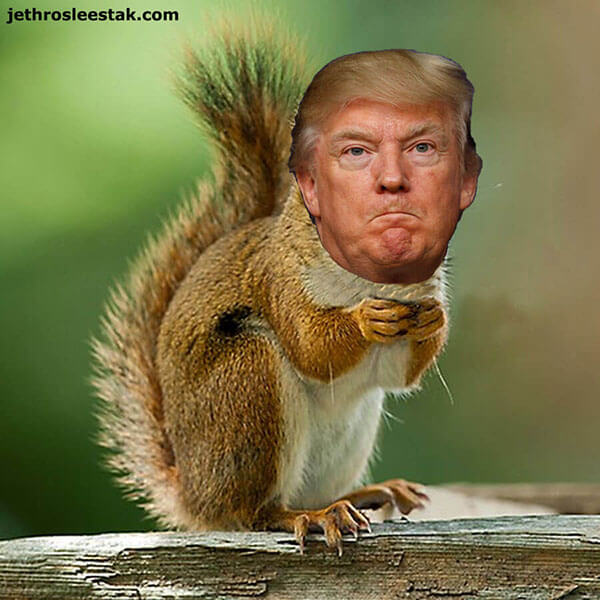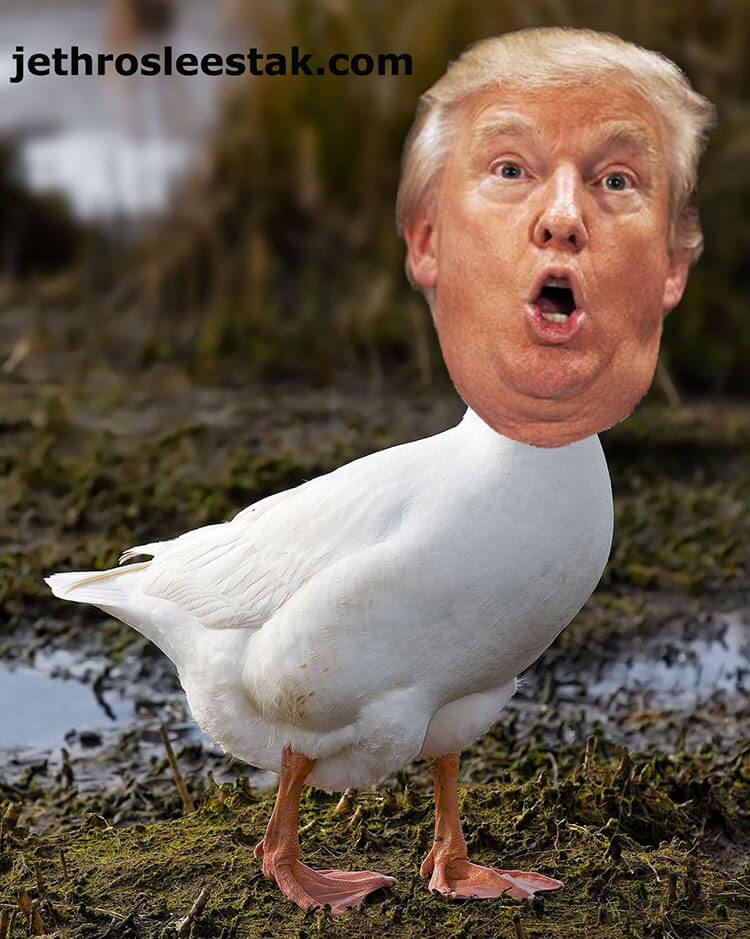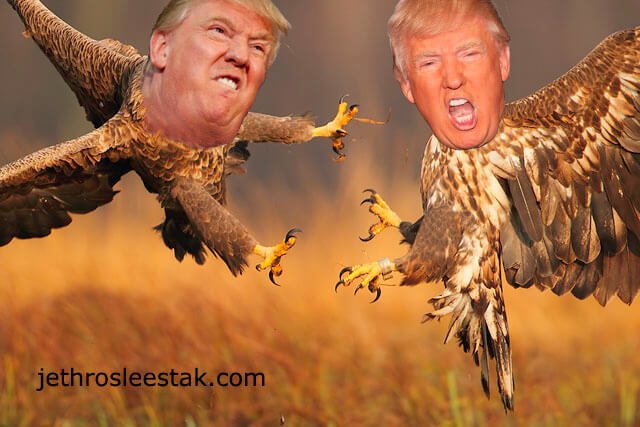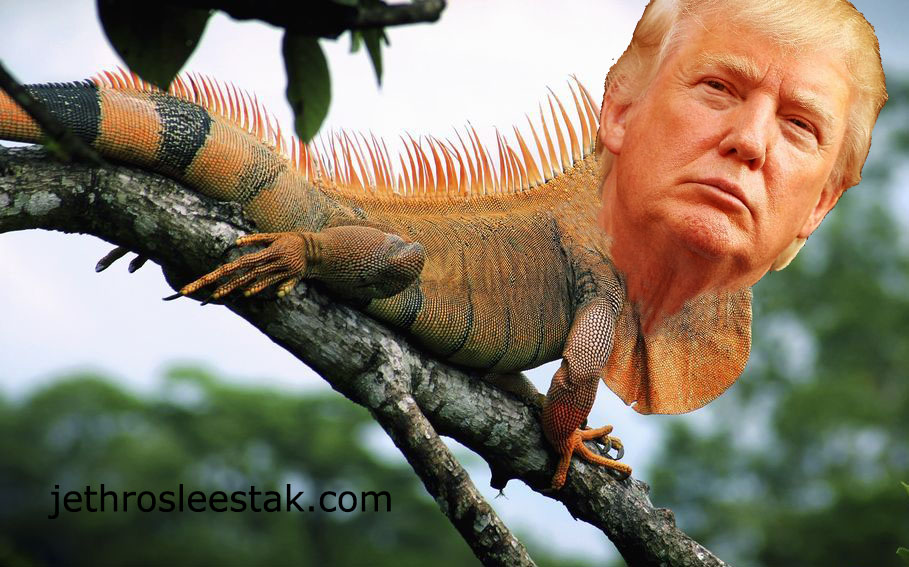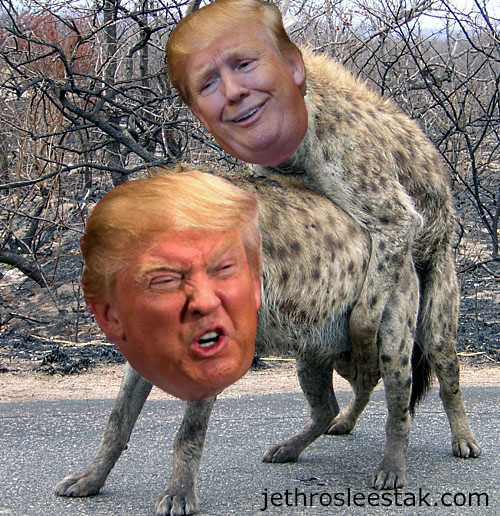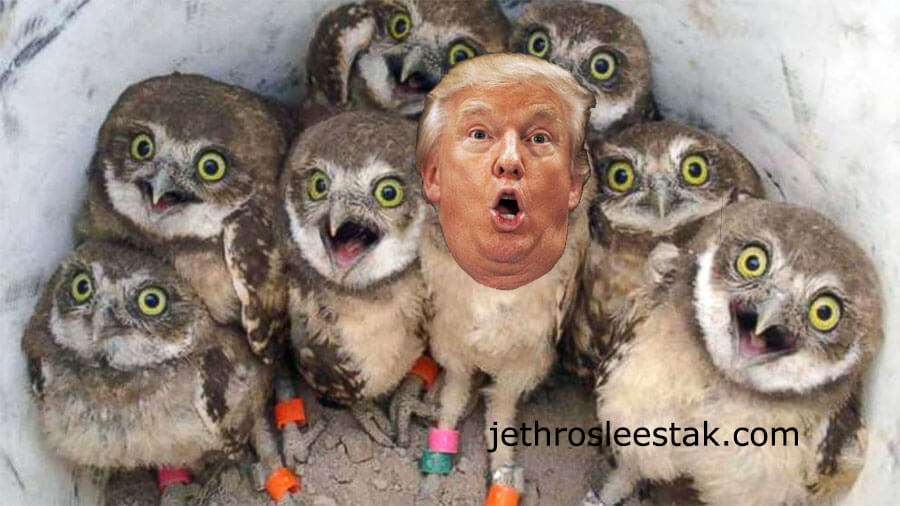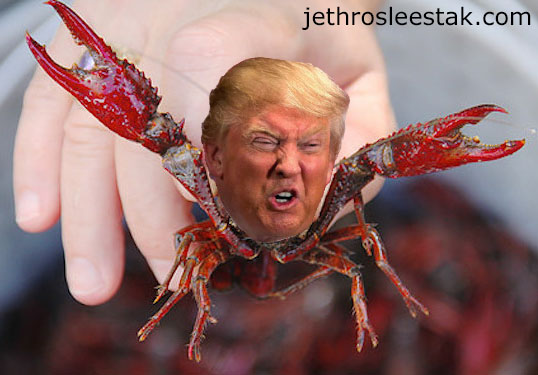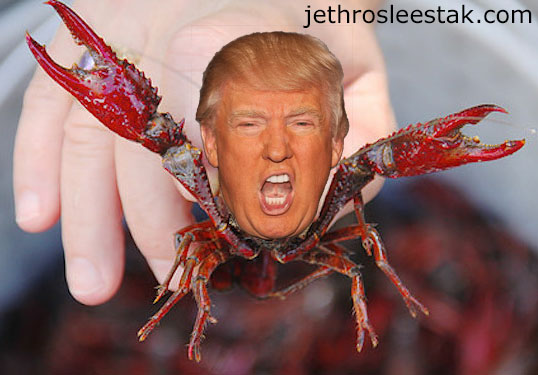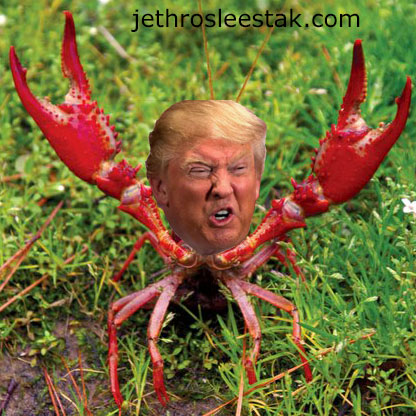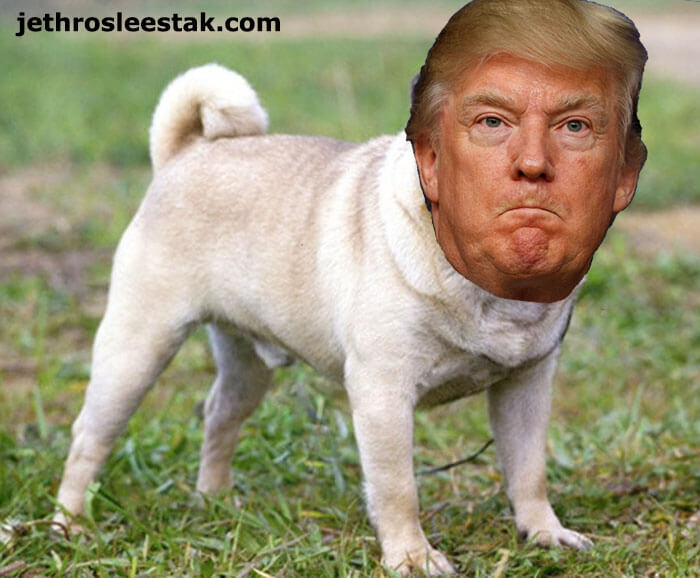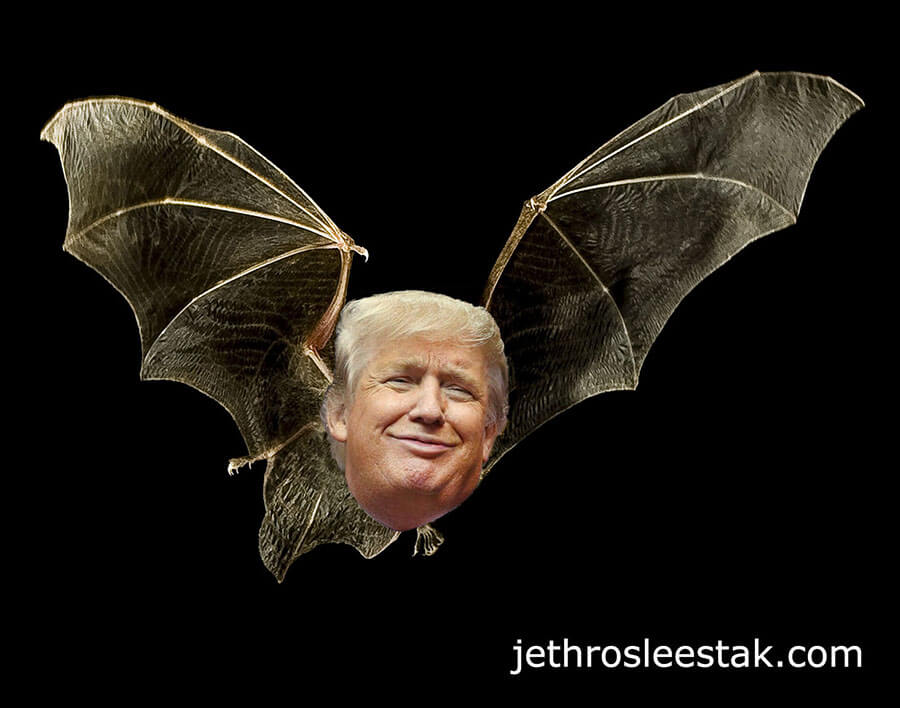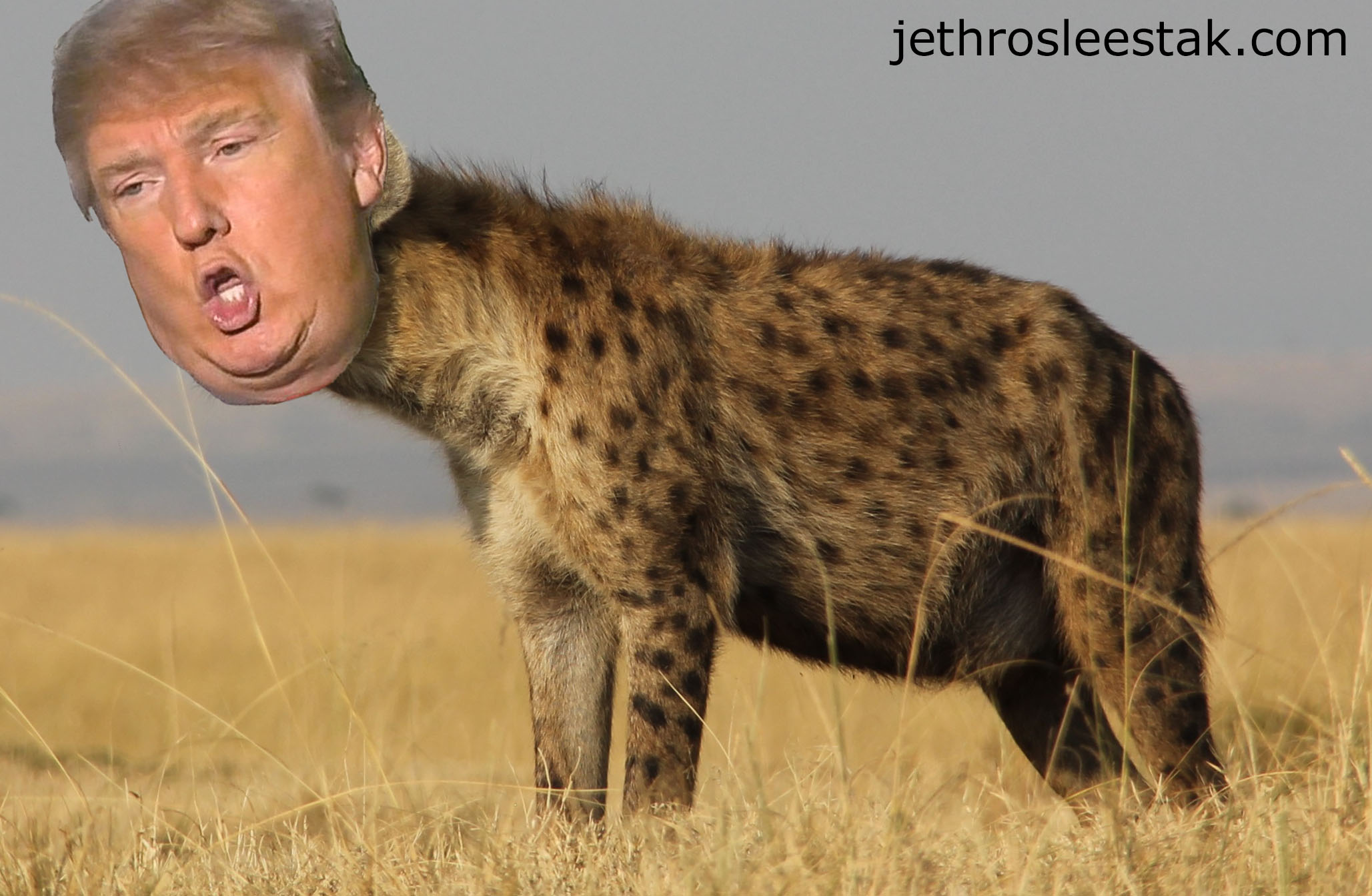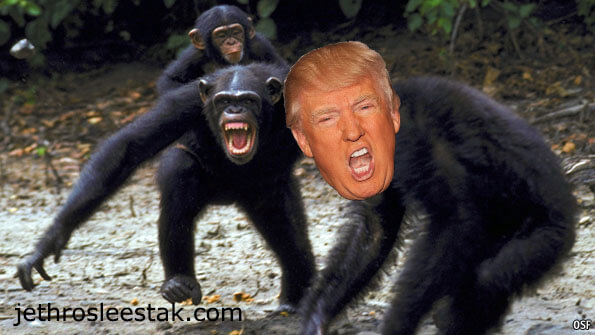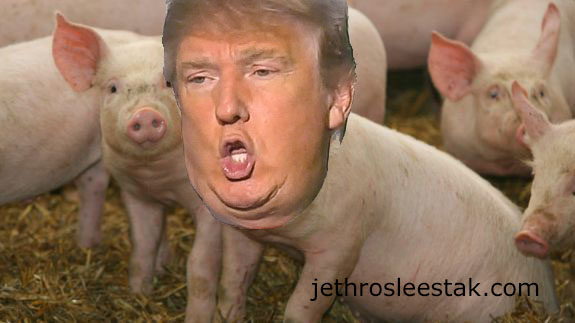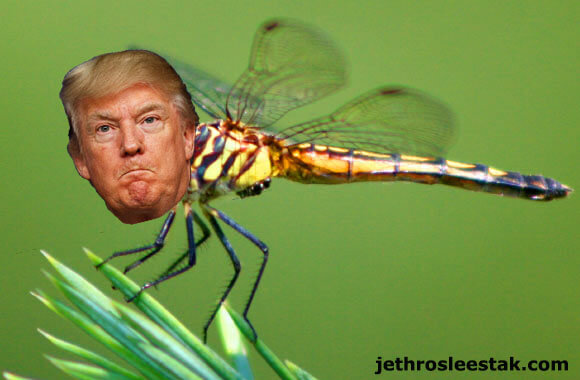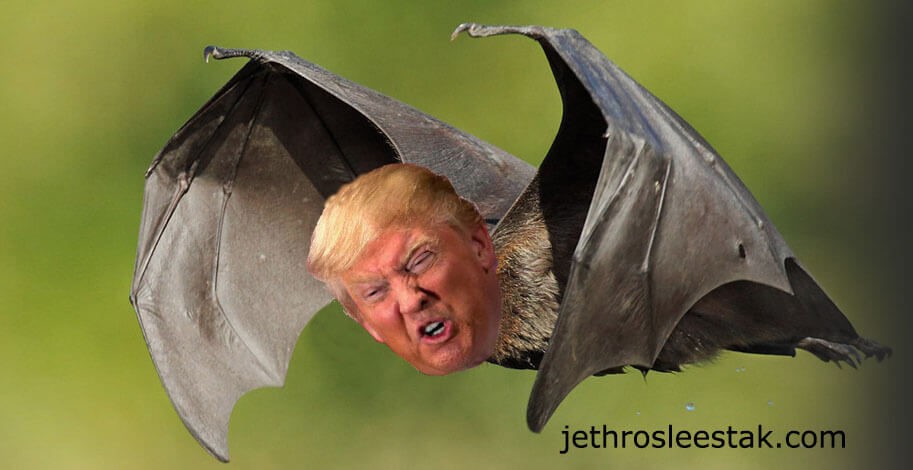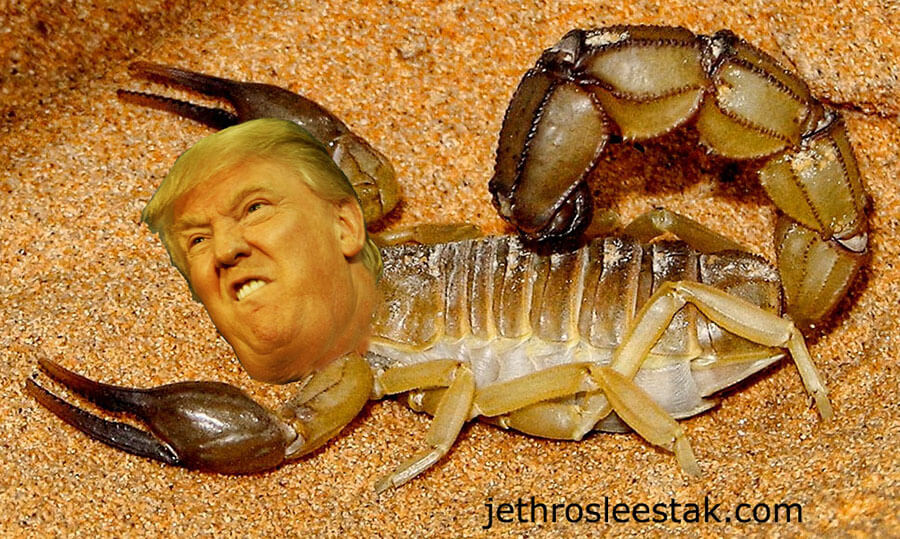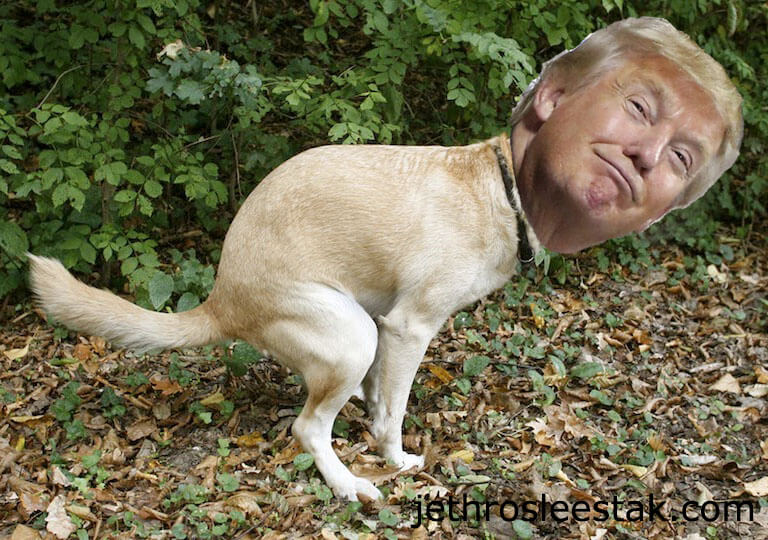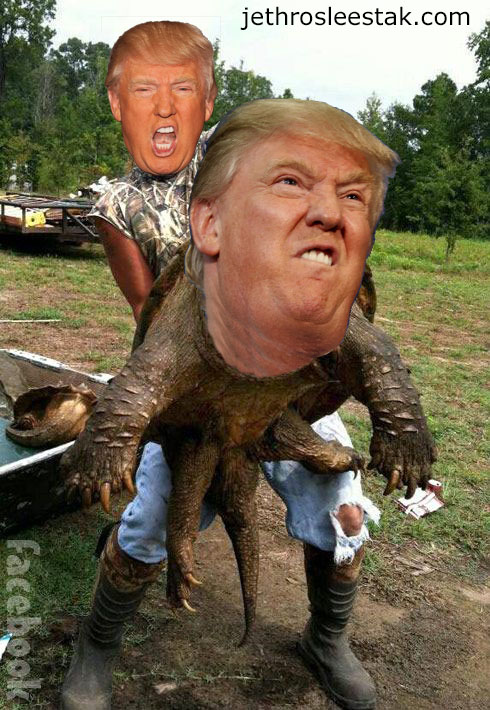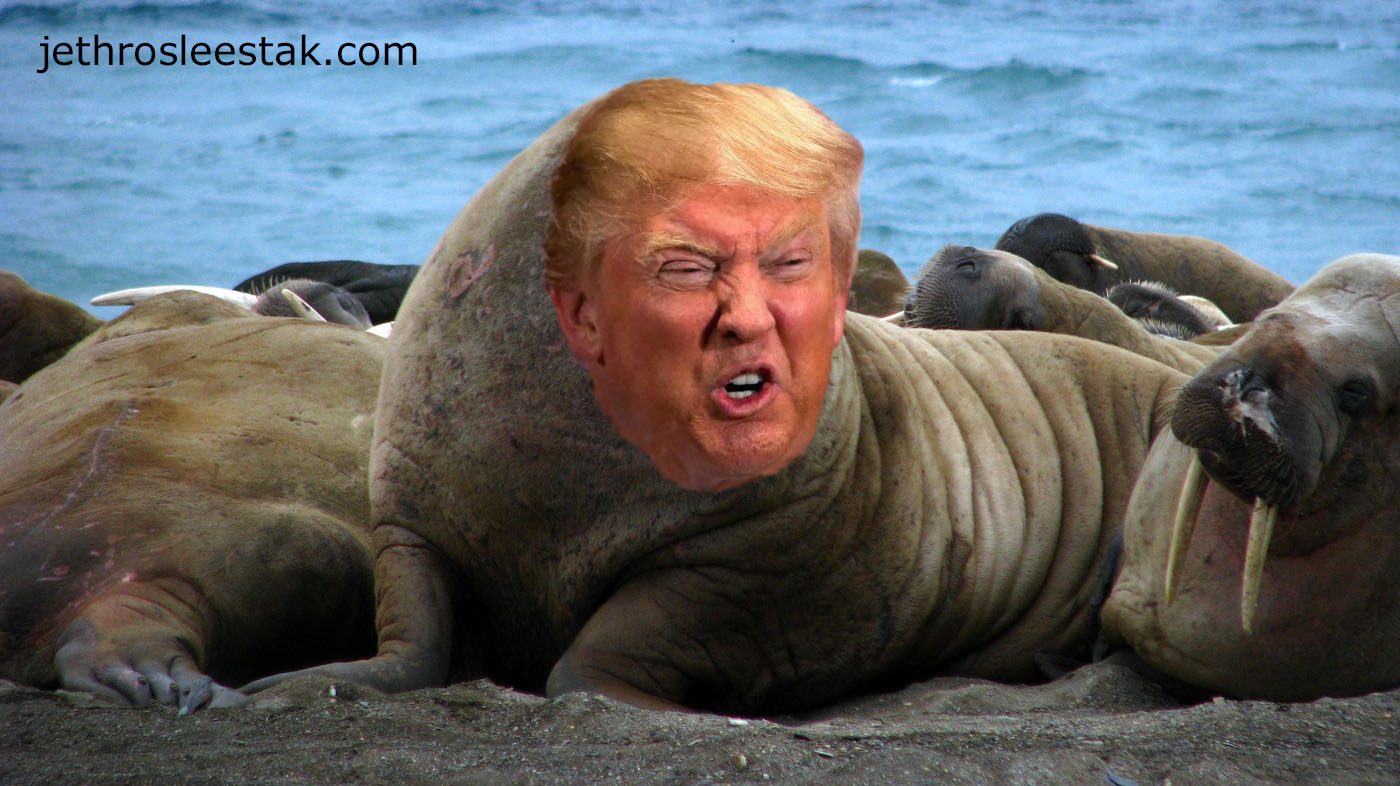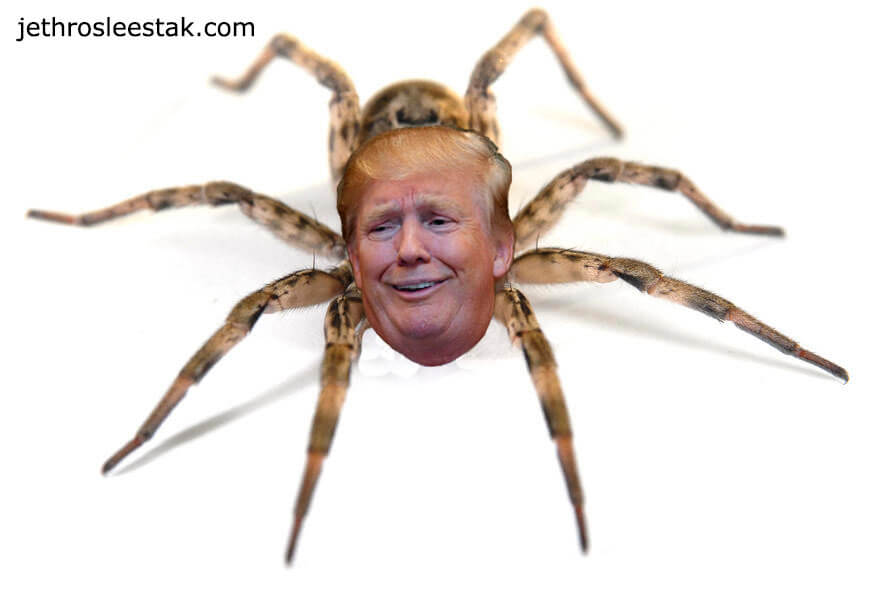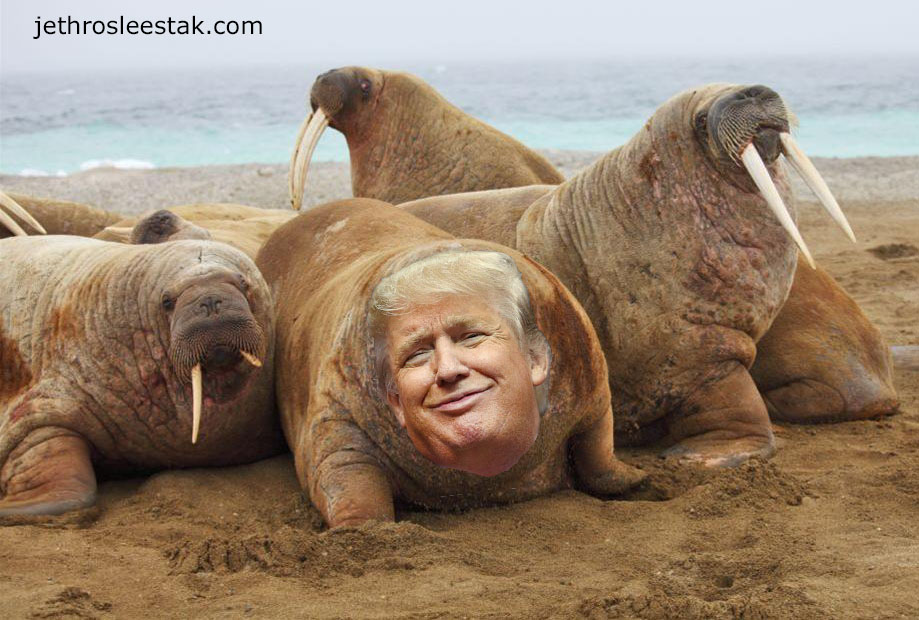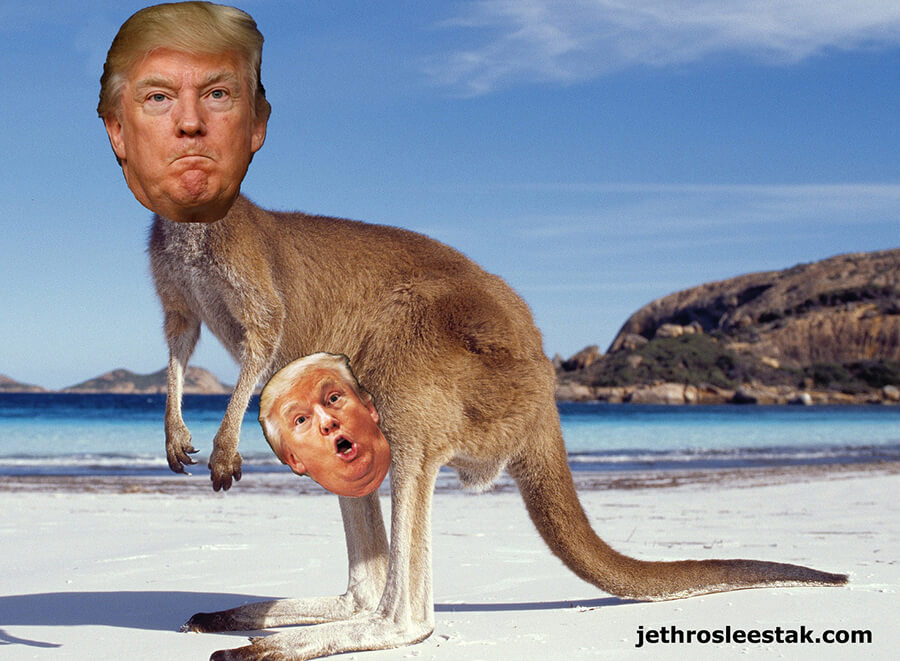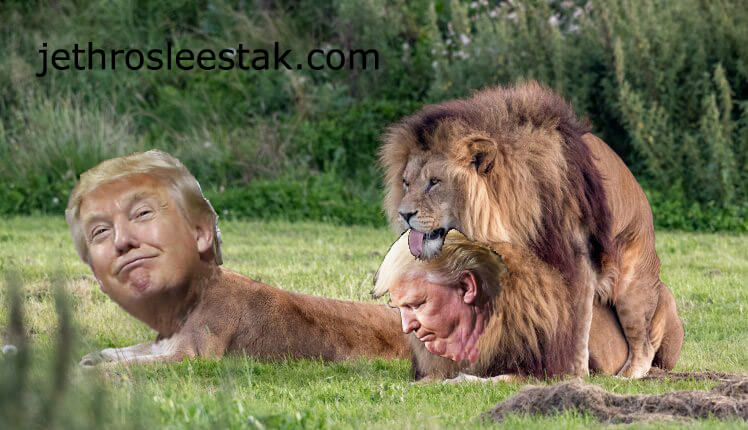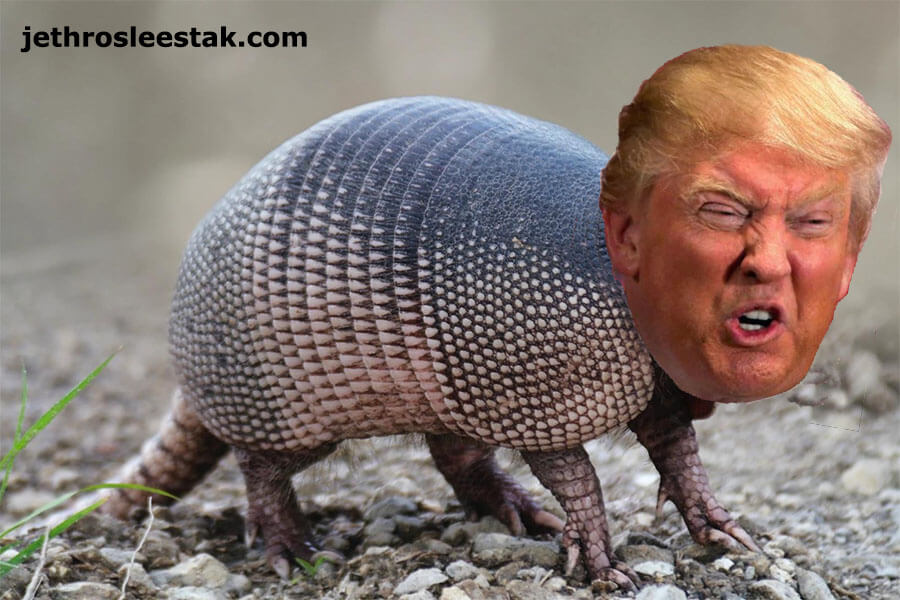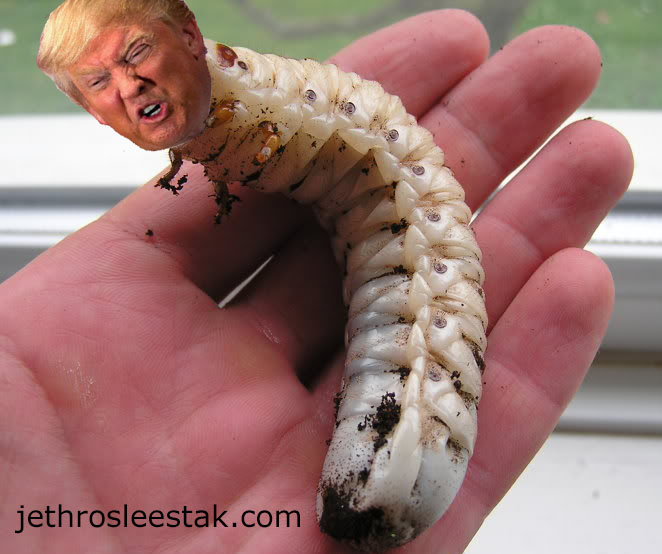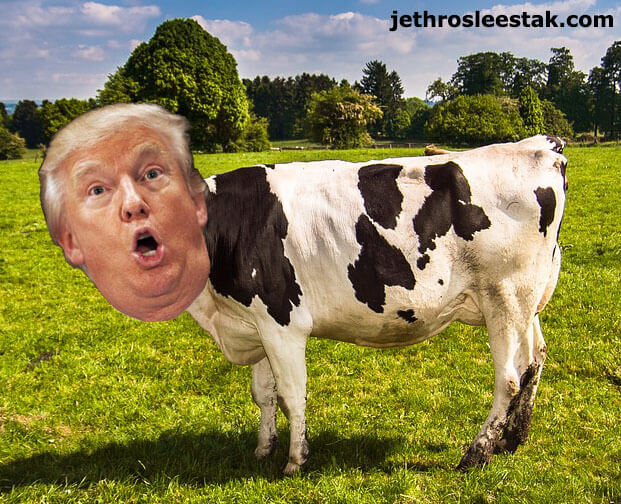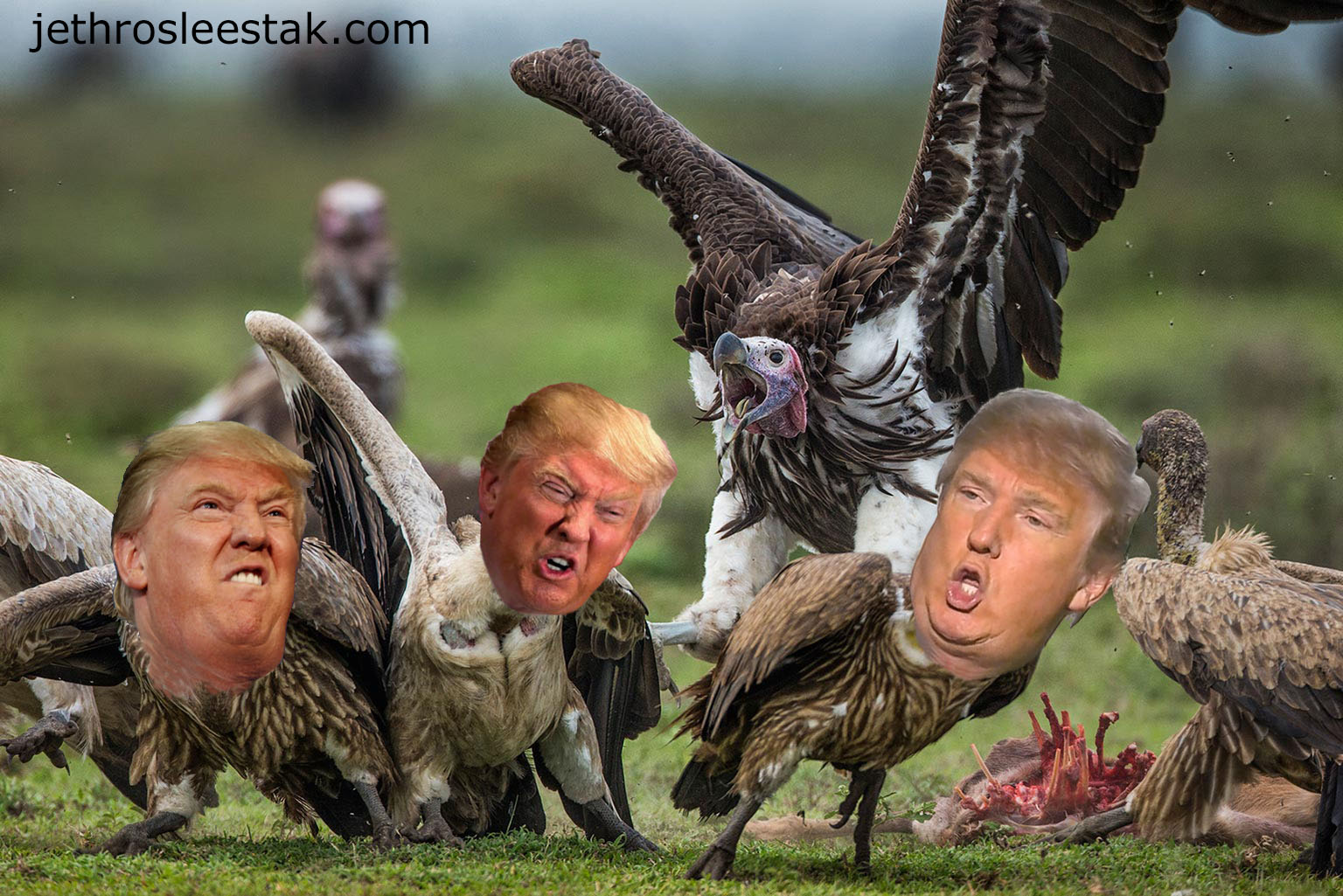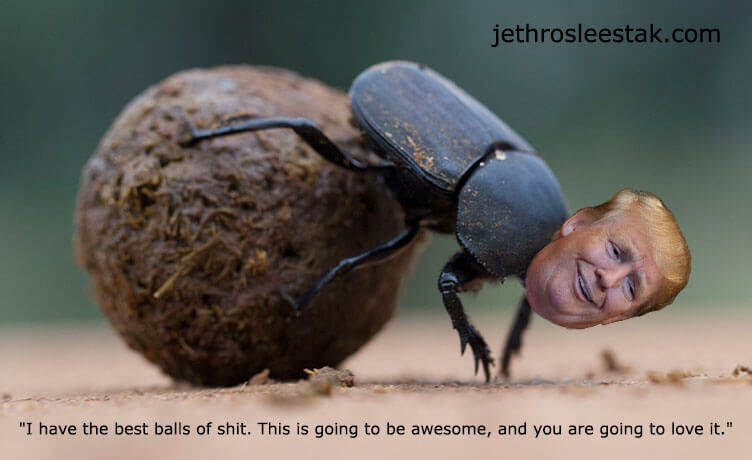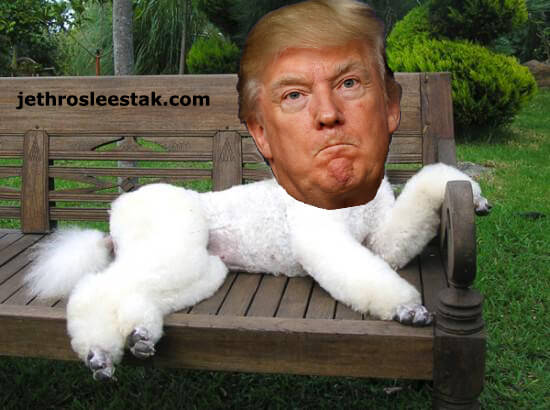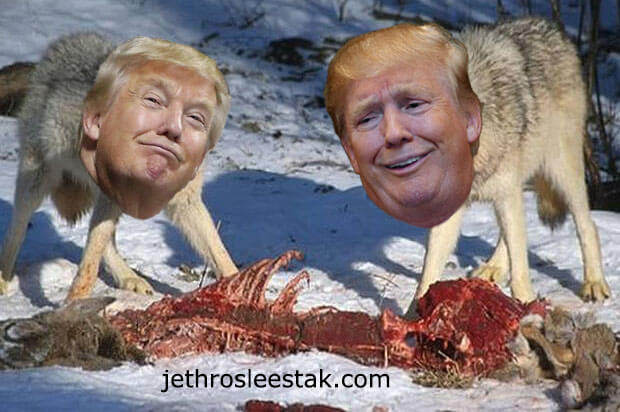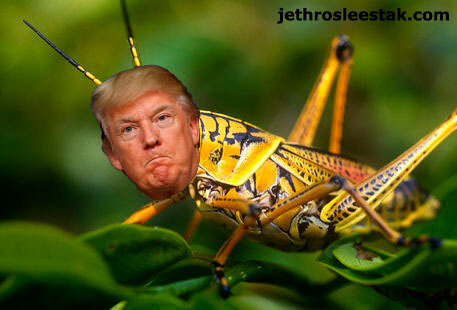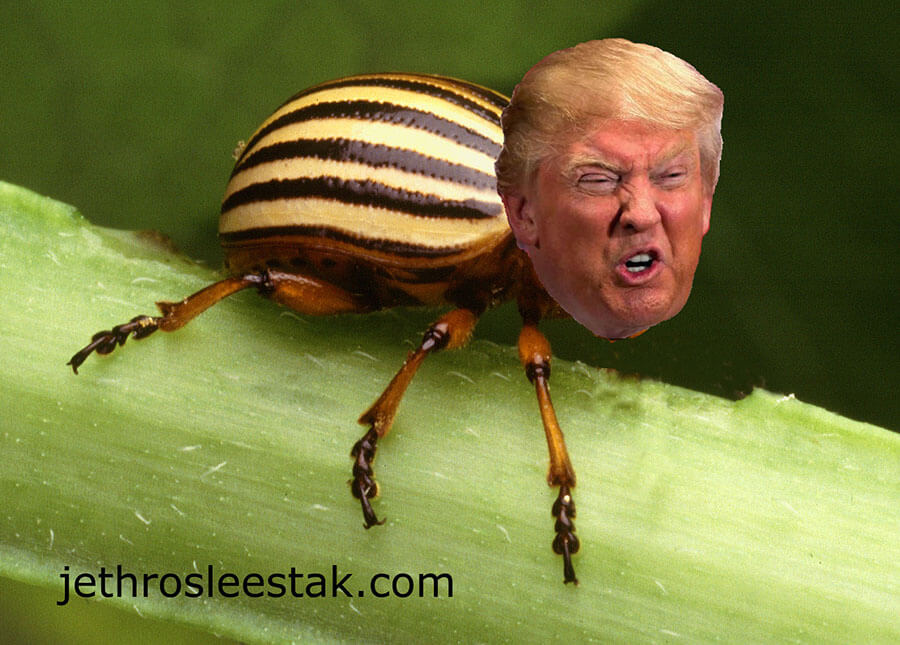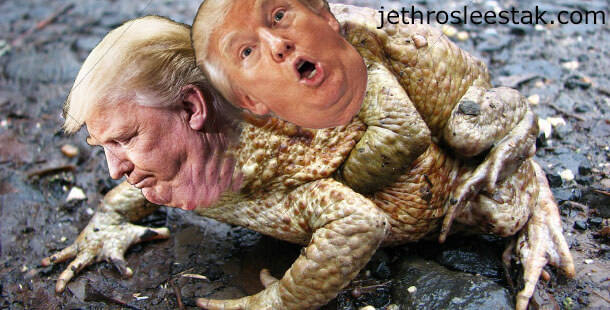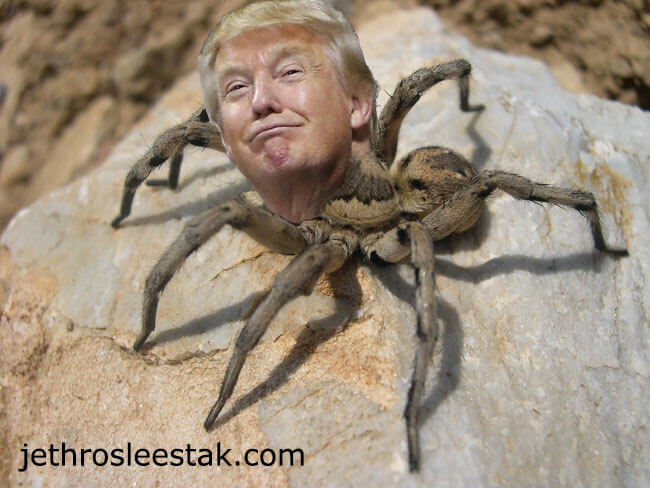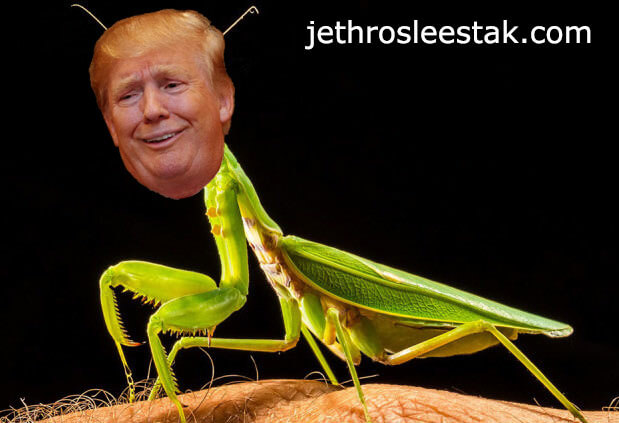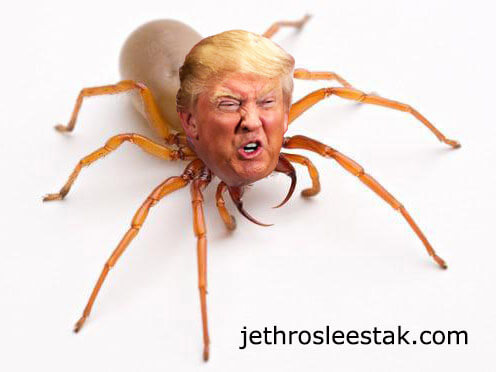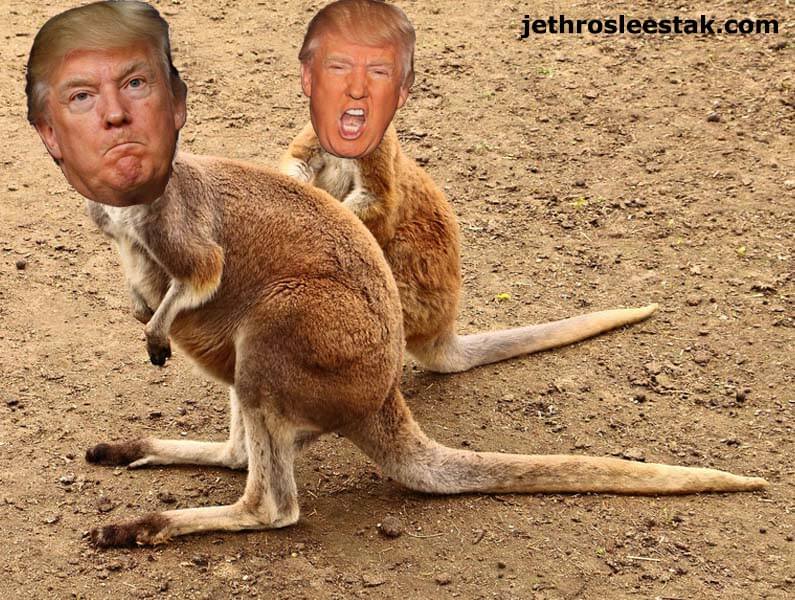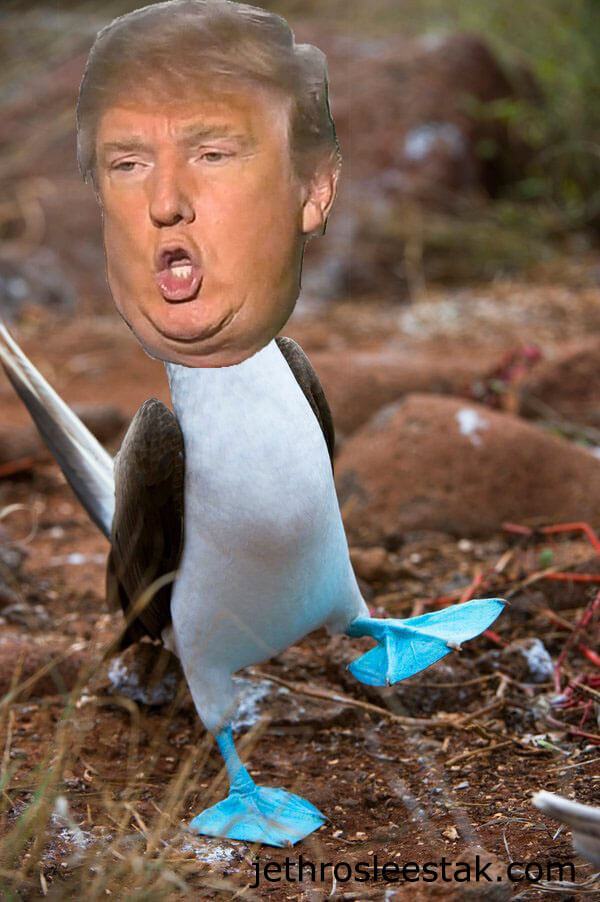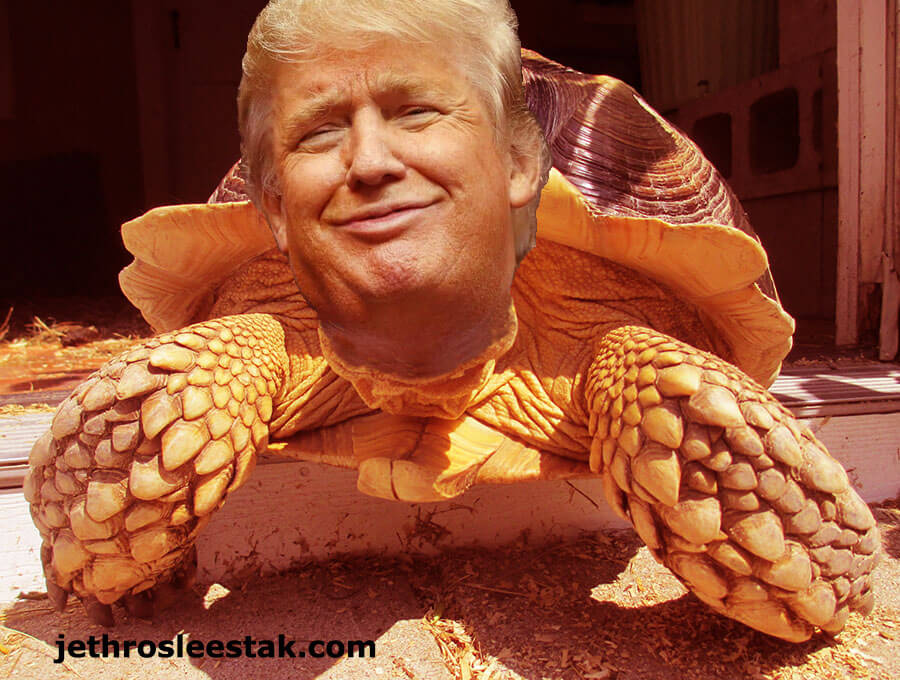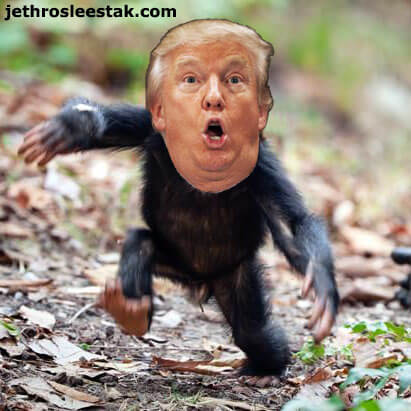 Digital collages are a new art form for me, and I am making them constantly. I am behind on making acknowledgements and links for the raw photos because I am making the art around the clock in a binge. If facts won't work on the poorly educated and the misinformed, then we have to do something to expose this selfish mean-spirited egomaniac for what he is.